Skip to Content
Waterproofing Services in Howard County
Budget Waterproofing is proud to serve the residents of Howard County, MD by providing basement waterproofing solutions to protect their homes' structural integrity. The heavy rainfall in the area is just one reason that your basement may become flooded, but our services can solve those problems and prevent them from occurring in the future. Buying a home in Howard County is a big investment, so we provide services designed to ensure your home is protected against damage from water and more. Our team of licensed and insured technicians is happy to visit your home in Howard County, MD to provide basement waterproofing solutions that will last for years to come. Be sure to contact us to find out how we can help you.
Proudly Serving Howard County, MD
We know that the hardworking residents of Howard County count on us to provide effective and affordable basement waterproofing solutions, including fixing basement leaks. We'd be happy to provide service at your home in any of the following areas of Howard County:
Fulton
Highland
Ilchester
Jessup
Savage
Scaggsville
Howard County, MD is home to a variety of attractions and landmarks. Enjoy some fresh air and beautiful scenery at Blandair Regional Park or Centennial Park. Or visit the Shrine of St. Anthony and Ellicott City Historic Main Street. For those interested in experiencing local culture, attend a performance at Columbia Art Center or Horowitz Visual and Performing Arts Center. No matter what part of the county you enjoy, we can help guarantee you will return to a dry and secure basement.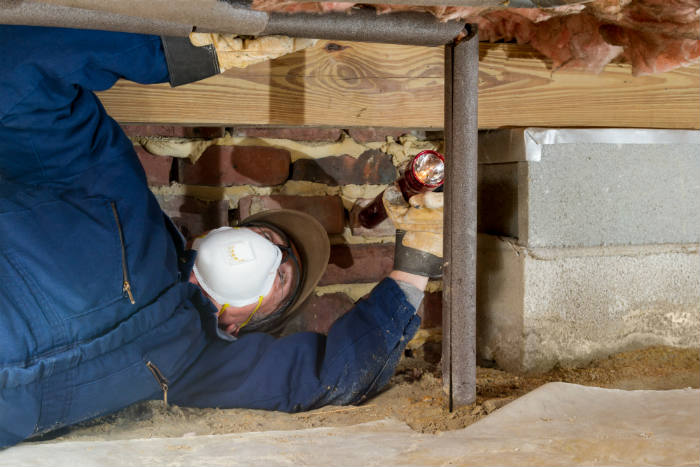 Complete Basement Waterproofing Services in Howard County
Budget Waterproofing can keep your basement dry, maintaining your home's structural integrity and creating a healthier environment for your family. Check out some of the areas with which we can help you:
Our team of experienced and knowledgeable professionals provides several other services, including indoor air quality solutions, sump pump installation, egress window installation, and more.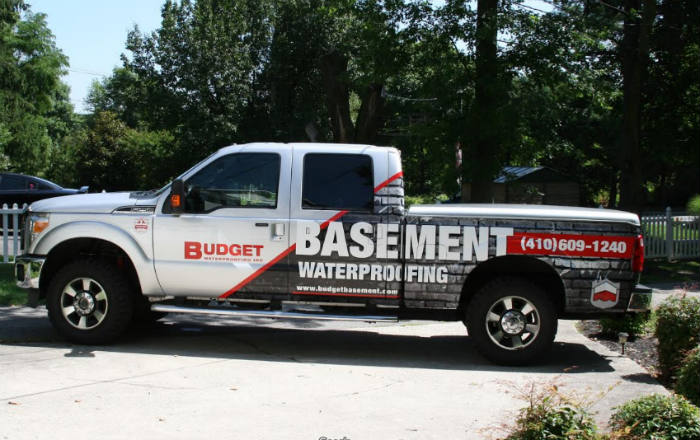 Promotions
Get a free 1/3rd horsepower Zoeller™ sump pump with a complete basement waterproofing system OR
Receive $250 off your battery back up system or $250 off your water jet back up when we waterproof your entire basement.
(Offer must be presented at the time of free estimate. Multiple offers cannot be combined)
Financing offered at 0% interest for those with approved credit. 6.99% conventional financing available.
No matter which of our services you need, we're here to help with all things basement waterproofing. Be sure to get in touch with us today to learn more and schedule an in-home consultation.
Request Your Free Estimate Today!
Call Today for Expert Basement Waterproofing Services!