Is Your Crawl Space in Poor Condition?
Many homes in Baltimore were constructed without a basement due to certain soil conditions or financial aspects during building. If you own a home without a basement, then you are probably aware of your crawl space, even if you've never seen it for yourself. Unfortunately, just like basements, crawl spaces are prone to water leaks and mold growth, among other issues.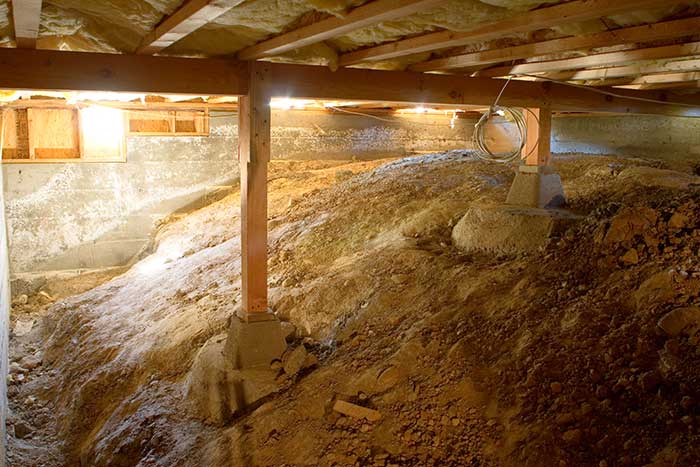 Causes of Crawl Space Damage
When crawl space vents are unsealed, it results in poor crawl space ventilation. One of the most common direct causes of crawl space damage is moisture, as this poor ventilation allows moisture to sit rather than drying out. This damp, undisturbed environment creates an ideal environment for mold growth. For homeowners or guests with mold allergies, this can be an especially harmful development.
Other unwanted guests like termites, rodents, and various other pests can easily enter unsealed crawl spaces, devouring and gnawing on the wood frame of your home. Should your crawl space become infested with rodents, you may find yourself dealing with an entire nest of critters sooner than later. Exterminators can help to clear out stubborn pests for a price, but it's always better for your home (and your wallet) to address any crawl space issues sooner than later.
If your crawl space has been damaged or infested due to being unsealed, it's time to contact a professional crawl space repair team. Our team of contractors at Budget Waterproofing Inc in Baltimore provides crawl space encapsulation and repair.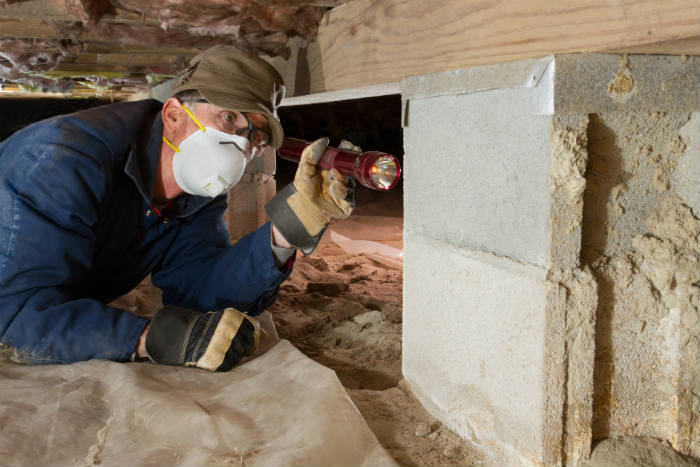 How to Tell If Your Crawl Space Has Been Damaged
Although the crawl space is not an area most homeowners look at every day, it's still important to check in on it every so often to watch for signs of damage. A few ways you can tell your crawl space may be damaged or contaminated include:
Foundation cracks­
Water in crawl space
Soggy crawl space insulation
Musty odors
Evidence of rot
There are many ways your home can be affected by minor crawl space damage. If your crawl space is contaminated, your home can be compromised structurally.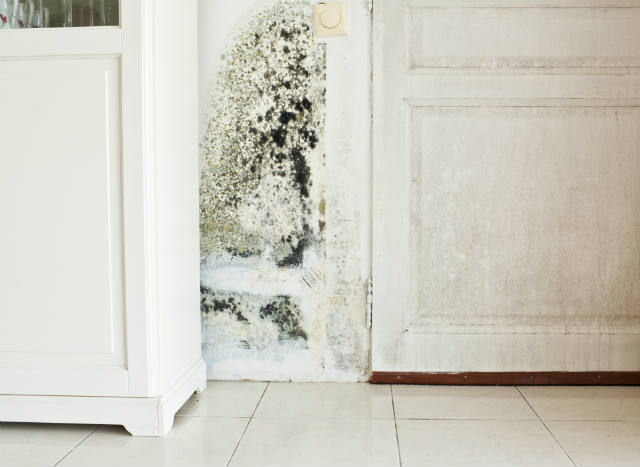 Keep Your Crawl Space Dry and Pest-Free
Your family's health can be directly affected by the presence of unwanted pests and contaminants; don't let a mold- or critter-damaged crawl space go unfixed! To protect your home and health, enlist the help of Budget Waterproofing Inc's expert crawl space repair professionals. Our services include crawl space encapsulation to keep mold and rodents out. Budget Waterproofing Inc also provides crawl space vapor barrier installations.
If you live in the Baltimore, MD area, please give us a call today. Budget Waterproofing Inc can provide you with an estimate of our crawl space waterproofing and repair services!
Call Today for Expert Basement Waterproofing Services!