Skip to Content
Trust Budget Basement Waterproofing to Protect Your Home
Basement flooding is one of the costliest disasters that can happen to your home. Budget Basement Waterproofing offers basement waterproofing in Prince George County, Maryland. Whether you use your basement for storage only or intend on finishing it for more livable space, our professionals can help. No matter what you use your basement for, it's a smart idea to waterproof your basement. Our team has access to some of the latest tools and technology to keep your basement dry. We'll customize a waterproofing solution for your home for the very best result. Learn more about how we can assist you and contact us today to schedule your in-home consultation.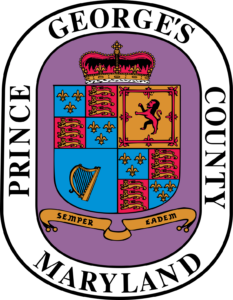 Choose the Right Basement Waterproofing Solutions for You
With over 55 years of combined experience in the basement waterproofing industry, our team of trained technicians offers the right services for your home. We have the proper tools and access to the best equipment to ensure long-lasting results. We're committed to providing you with the best services in a timely manner. Our dedication to customer satisfaction has been recognized with an A+ rating from the BBB. Meet with our basement waterproofing professionals today to find out how we can protect your home.
Sump Pump Installation – Sump pumps are the preferred interior waterproofing solution. They are installed in your basement and collect the groundwater in a basin. Once the basin is filled, the water is discharged out of your basement and away from your home. Sump pump installation typically only takes a few hours to complete.
Foundation Crack Repair – Your home's foundation acts as a physical barrier to prevent water from entering your home. However, your home's foundation can crack over time, making your basement susceptible to water damage.
Air Quality Systems – The improvement of basement insulation and lack of ventilation traps allergens inside the home. The E•Z Breathe® system filters contaminated indoor air and remove the allergens to provide clean air. It's beneficial for homeowners with asthma or other respiratory conditions.
Crawlspace Encapsulation – Homeowners with a crawl space should still be concerned about excess water. The best way to waterproof your crawlspace is by encapsulating it with a heavy-duty moisture barrier that prevents water from settling under your home.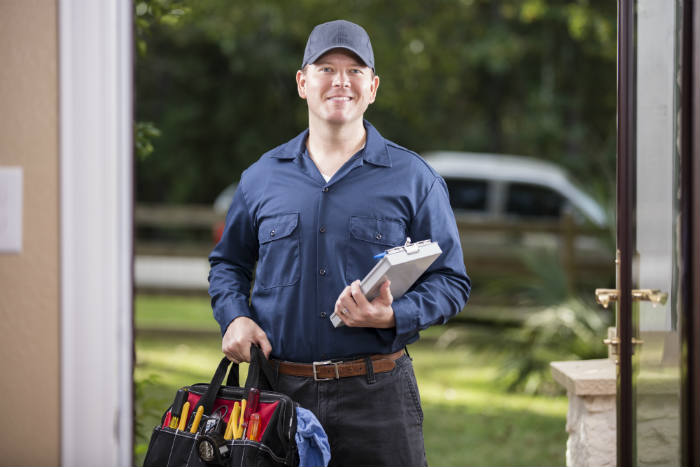 Why More Homeowners Choose Us for Basement Waterproofing
More homeowners throughout Prince George County choose Budget Basement Waterproofing for basement and crawlspace waterproofing solutions. We pride ourselves on providing exceptional services at an affordable price. Our team always offers the very best solutions no matter how you plan to use your basement. We are always up-front and honest with our customers to set the right expectation about the work we are performing. Discover for yourself why we're the area's leader for basement waterproofing:
Locally-Owned and Operated – As a local business, we're able to respond promptly to your needs. If you're ever experiencing a wet basement emergency, you can count on us to fix the issue.
Award-Winning – We've received the Angie's List Super Service Award for outstanding service to our customers for nine consecutive years. When you choose us for basement waterproofing, you can feel confident in our ability to complete the job on time and within your budget.
Licensed and Trained Technicians – Our team of licensed and trained professionals has helped hundreds of homeowners throughout the area keep their basements dry. We can quickly identify the warning signs of water damage and work to protect your home.
High-Quality Products – Our waterproofing technicians have access to high-quality materials and the very best products to handle any time of basement water. We can provide complete waterproofing solutions, whether it's due to a storm or excessive moisture in the air.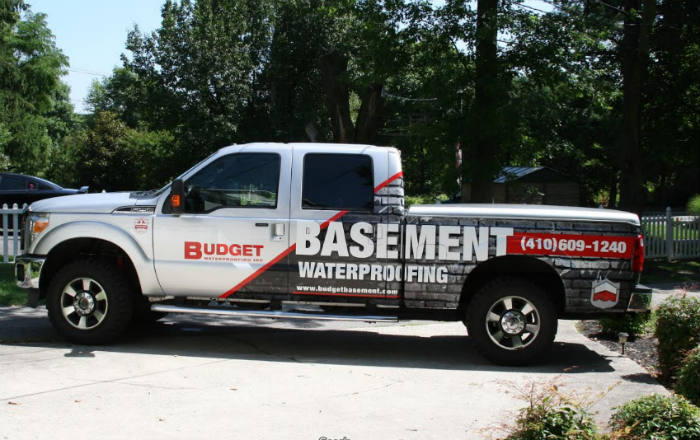 Promotions
Get a free 1/3rd horsepower Zoeller™ sump pump with a complete basement waterproofing system OR
Receive $250 off your battery backup system or $250 off your water jet backup when we waterproof your entire basement.
(Offer must be presented at the time of free estimate. Multiple offers cannot be combined)
Financing is offered at 0% interest for those with approved credit. 6.99% conventional financing available.
When you need wet basement repair in Frederick County, MD, look no further than the experienced professionals at Budget Waterproofing. We offer a range of services designed to keep your basement dry.
Schedule Your Waterproofing Appointment Today
For over 30 years, homeowners throughout Prince George County, Maryland, and the surrounding communities have relied on the professionals at Budget Basement Waterproofing to protect their homes from the damaging effects of water. Our team uses the latest waterproofing products and systems to reduce the chance of water damage in your basement and crawlspace. With our award-winning customer service, you can expect the best solutions at an affordable price. Our team will walk you through the entire installation or repair process and answer any questions you may have along the way. Contact our team today to learn more about our basement waterproofing solutions.
Request Your Free Estimate Today!
Call Today for Expert Basement Waterproofing Services!