Skip to Content
Sump Pump Services in Maryland
An effective sump pump can help you avoid the stress of a flooded basement, providing a valuable line of defense around the clock to keep moisture away from your home and your belongings. At Budget Basement Waterproofing, we offer a variety of effective crawlspace and basement waterproofing solutions, including sump pump repair, maintenance, and replacement for homeowners in Maryland. With free estimates and competitive pricing, we make it easy to find out if a sump pump could save you from a devastating indoor flood. Contact us today for an in-home estimate for any of our basement and foundation protection services.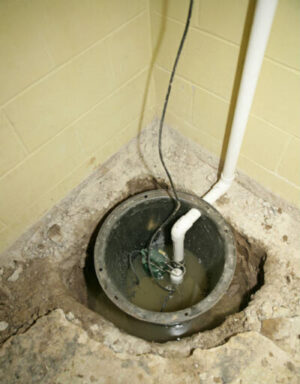 How a sump pump protects your home
Sump pumps are simple systems that offer peace of mind to anyone concerned about a flooded basement or crawlspace. A sump pump typically has three major components that work together to detect and eliminate excess water before you end up with a wet basement.
First, the sump pit is placed in the lowest section of your home (usually an unobtrusive corner of your basement or crawlspace) where water would naturally collect and houses the pump itself. There are two kinds of sump pits: lined and gravel. A lined pit draws water from the soil around your home via a drain, while a gravel sump pit absorbs water from the surrounding terrain. For safety and aesthetics, the pit usually has a low-profile cover on top.
A "float" or "switching device" is responsible for monitoring the level of water inside the sump pit. When the water level begins to increase, the switch is triggered and the sump pump is activated.
The basement sump pump itself may be submerged inside the pit or located on a small pedestal to keep it out of the water. Regardless of the type of pump you have installed, once the trigger activates, the pump will draw water out of the pit and discharge it through a drainage pipe to the exterior of your home. This process continues until the water level decreases to a safe level and the switching device shuts off, preventing flooding 24/7.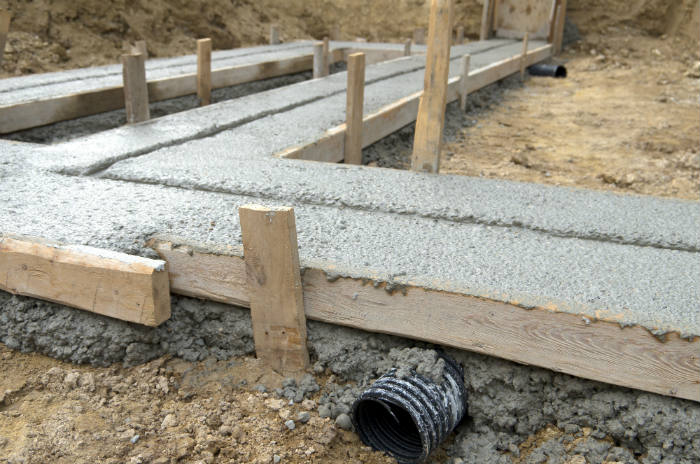 Benefits of a professional sump pump installation
Clearly, sump pumps offer valuable insurance against a flooded basement or crawlspace. The Budget Basement Waterproofing is happy to provide sump pump installation services to Maryland homeowners, as we know the one-time cost of prevention makes everyone's lives easier than dealing with the emotional, physical, and financial strain of flood recovery. Once installed, our team can also handle sump pump repairs for the life of your pump so you never have to worry about having a wet basement.
Sump pumps work 24/7, even when you're at work or on vacation, so you can trust them to create a protected space in your basement. You'll be able to use the basement for entertainment and storage with confidence your belongings are always safe and dry. If you live in Maryland, please give us a call today.
Get a new, efficient sump pump; call today.
Call Today for Expert Basement Waterproofing Services!