Skip to Content
Wet Basement Repair Services in Elkridge, MD
When powerful storms or burst pipes cause unexpected flooding in your home, you need to quickly address the mess. The team at Budget Waterproofing will proudly assist by offering wet basement repair services in Elkridge, MD and the surrounding area. Our company – as well as every one of our technicians – is fully licensed, insured, and bonded, and we will use state-of-the-art equipment to complete your home repair project. Among our specialties is foundation leak repair. At the first sign of water trickling into your basement from the outside or your plumbing system, alert our professionals. We will promptly remedy the situation to prevent further damage. Call today to learn about the rest of our basement repair services.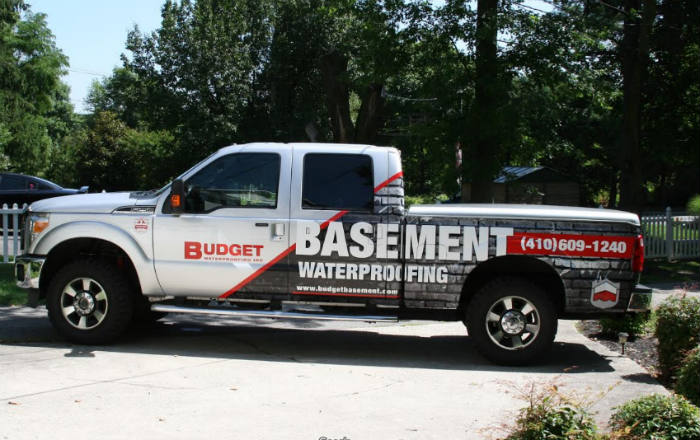 EXPERT BASEMENT WATERPROOFING
Once you see water, fixing a wet basement should be your #1 priority. It means water is getting through the outer and inner structural barriers, or the soil around the foundation has become unstable. Over time, this can lead to a serious foundation, floor, and wall damage. You can avoid this by having Budget Waterproofing fix the problem; our services have given many homes and businesses in Elkridge, MD, relief from wet basement problems.
We Provide Thorough Basement Waterproofing Solutions
When you leave your Elkridge, MD home to bike the trails at Rockburn Skills Park, you should do so with the peace of mind that your basement is protected in the event of a disaster. Prevent structural vulnerability by taking advantage of Budget Waterproofing's basement waterproofing solutions, such as:
Basement Waterproofing – Our team can help you avoid the need for wet basement repair services by waterproofing your basement. Let us protect your home against costly damages.
Foundation Repair – Elkridge, MD homeowners rely on foundation leak repair services from Budget Waterproofing. Call us at the first sign of a threat.
Basement Drain System Installation – Foundation leaks, clogged pipes, and even sewage backups can cause water accumulation in your basement, so invest in a drainage system.
Crawlspace Repair – If you have gaps and holes in your crawlspaces, you are vulnerable to structural damage. Allow us to address both concerns.
Crawlspace Waterproofing – We can completely waterproof your crawlspace to keep the area dry and safe.
Crawlspace Encapsulation – A condensation-proof vapor barrier is an added layer of defense to keep your crawlspace dry and properly ventilated.
Sump Pump Installation – We install, maintain, and replace sump pumps in Elkridge, MD to eliminate water from your basement through a drainage pipe to your home's exterior.
Air Quality Solutions – The EZ Breathe ventilation system we can install in your home for air quality improvements is trusted by hospitals, veterinary clinics, environmentalists, and more.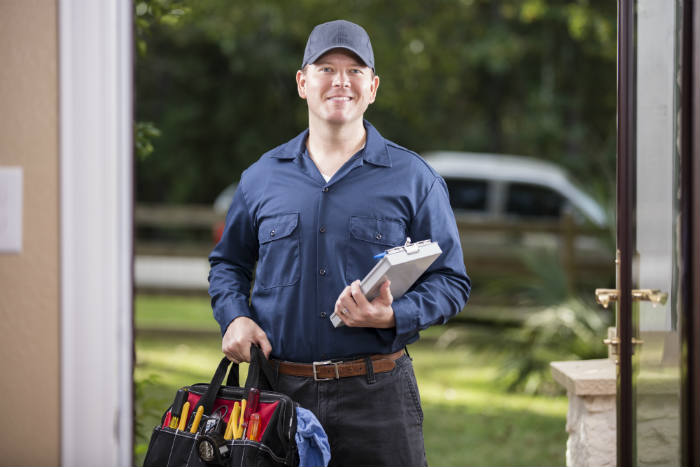 Contact Budget Waterproofing in Elkridge, MD Today
Regardless of how sturdy your house is, the basement is its weak point. Over time, due to soil erosion and the pressure of the rest of the home resting atop the basement and foundation, problems may arise. But Budget Waterproofing can keep your home and family safe. We offer wet basement repair and foundation leak repair services, among other basement waterproofing solutions, to ensure your basement's viability. We are a member of the Maryland Multi-Housing Association and have more than 55 years of industry experience, so you can trust that we have the prowess to complete your project quickly and effectively. Contact us today for a free estimate.
Call Today for Expert Basement Waterproofing Services!