Skip to Content
About Budget Waterproofing in Maryland
Quality Service For Decades
Budget Waterproofing has more than 55 years of experience in servicing commercial and residential customers throughout Maryland. Our Maryland waterproofing services range from foundation crack repair to sump pump installation and crawlspace encapsulation. If you have moisture or humidity problems in your basement, Budget Basement Waterproofing is your solution.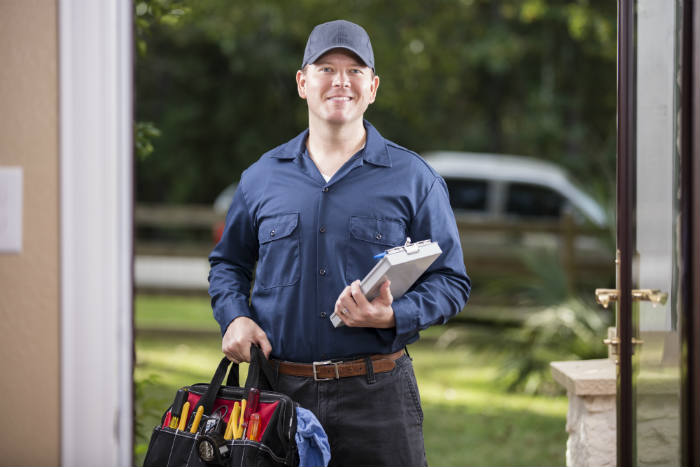 Why You Can Trust Us
Our company and all technicians are fully licensed, insured and bonded. You are welcome to request our license numbers for verification because we have nothing to hide.
We are accredited by Better Business Bureau and have been maintaining an A+ rating.
You are free to find us on Angie's List and check the reviews and references.
Budget Waterproofing is a member of Maryland Multi-Housing Association, as well as Maryland Home Improvement Commission (License #41748).
We have pride in our craftsmanship and are confident in our skills, which is why we offer transferable Lifetime Guarantee on our services.
Many of our customers recommend us to their friends and family so that we can bring the joy of a leak-free basement to every Maryland home.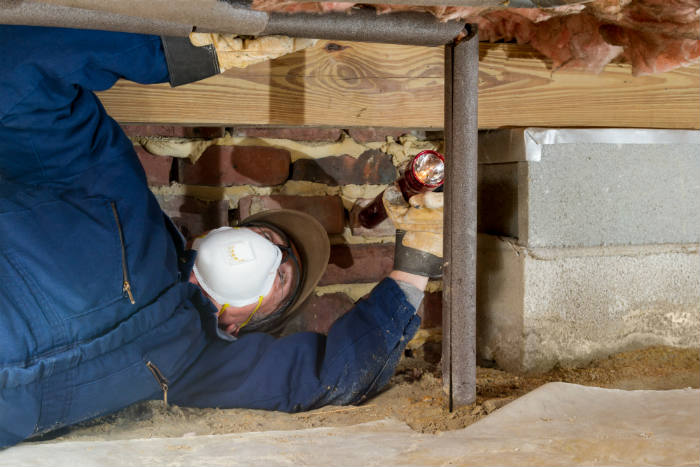 Our Top Services Include:
We have proven over the years that our waterproofing methods not only look good and do the job, but also last. Our technicians are well-trained and instructed to respect your home and make sure you are happy with their job. As one of the leading basement waterproofing companies in Maryland, we are confident that you will be satisfied with our level of quality. Enjoy competitive pricing and state-of-the-art waterproofing – hundreds of satisfied homeowners already are!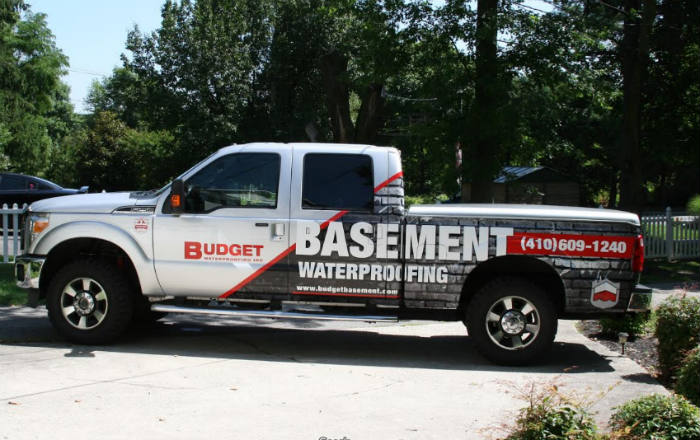 Promotions
Get a free 1/3rd horsepower Zoeller™ sump pump with a complete basement waterproofing system OR
Receive $250 off your battery back up system or $250 off your water jet back up when we waterproof your entire basement.
(Offer must be presented at time of free estimate. Multiple offers cannot be combined)
Financing offered at 0% interest for those with approved credit. 6.99% conventional financing available.
Call Today for Expert Basement Waterproofing Services!