Skip to Content
Premier Air Quality Solutions in Maryland
Premier Air Quality Solutions in Maryland
Budget Basement Waterproofing has provided premier air quality solutions throughout Maryland for many years. Indoor air quality plays an essential role in protecting your health and well-being. Breathing air filled with dust, microbes, and other contaminants can negatively impact one's health and even trigger severe respiratory issues. Our high-qualified team can measure your indoor air quality and provide state-of-the-art solutions to ensure you can breathe easily.
What Is E•Z Breathe®?
E•Z Breathe® is an air quality system that dramatically improves your indoor air quality by replacing contaminated air with fresh air seven to 10 times a day. E•Z Breathe® also removes damaging moisture from your home, basement, or crawl space. E•Z Breathe® is an affordable way to improve your home and basement air quality, which will go a long way toward protecting your property and your health. The best part is it costs only pennies a day to operate—unlike a costly dehumidifier—and you get so much more. E•Z Breathe® can help prevent the following:
Odors
Asthma
Moisture
Allergies
Mildew
Wood rotting
Bacteria
Potentially toxic substances
Can Your Indoor Air Quality Be Improved?
Chances are, it can. According to the Environmental Protection Agency (EPA), indoor air quality is two to five times worse than outdoor air. When you think about how much time we spend indoors, it's difficult not to find that statistic concerning. The lack of ventilation in homes can lead to trapped air pollutants, which can cause severe health problems. Sources of indoor air pollutants can include bacteria, chemicals from paints and solvents, chemicals from cleaning products, cigarette and cigar smoke, animal hair and dander, dust mites, combustion gases, carbon monoxide, and more. Improving your indoor air quality can be critical in facilitating a non-toxic environment.
We Can Help You Improve Your Home Air Quality
If you've ever wondered how to improve air quality in your basement and the rest of your home at a reasonable price, we have the solution you need. When you partner with the professionals at Budget Basement Waterproofing, we can install a safe and reliable air quality system that will improve your home and basement air quality quickly and efficiently. Air quality systems will also create longer-lasting and better-functioning heating and air conditioning units. And with minimal dust and debris in the air, you can improve your breathing and decrease any allergies you may have. Our go-to air quality system for Maryland homes is the state-of-the-art E•Z Breathe®.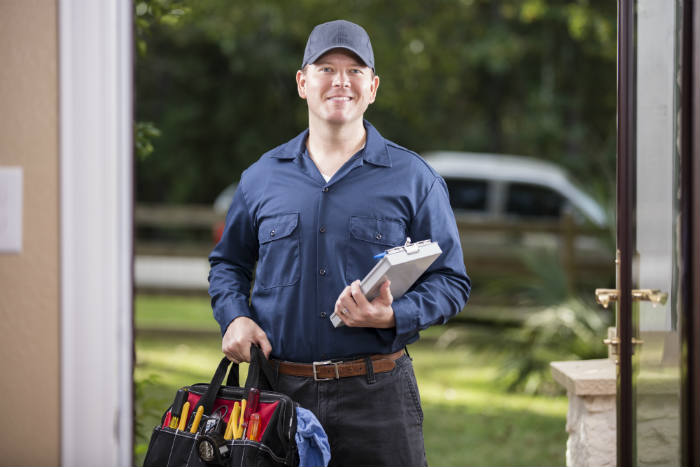 The Benefits Of E•Z Breathe®
E•Z Breathe® is used and respected by many professionals and businesses, including hospitals, kennels, and veterinary clinics, nursing homes, environmentalists, and more. The state-of-the-art air quality system can absorb and remove spores, allergens, and pollutants, reduce poor air quality and incorrect humidity levels, create safe, clean environments, expel damaging, and create healthier, balanced living spaces.
Contact Us Today For Indoor Air Quality Solutions
Budget Waterproofing is here to help you improve the indoor air quality of your Maryland home. If you live in Maryland, check out our service areas. For over 30 years, we've been the area's go-to for basement and crawlspace waterproofing services. For more information or to schedule a consultation with our professional team, contact us today. We look forward to working with you.
Call Today for Expert Basement Waterproofing Services!