Skip to Content
Protect Your Basement with Budget Waterproofing in North Laurel
Trust, Reliability, and Professionalism
Whether you use your basement for storage, a man cave, or an extra bedroom for guests, the basement is a unique section of the house. As a space that is underground and located just above a home's foundation, the basement requires special care, attention, and resources. When it comes to basements and basement leaks, you need Budget Waterproofing in North Laurel, an expert professional you can trust.
Whether you're looking for preventative and proactive waterproofing services, drainage options for those spring rainstorms, or crawlspace repair and waterproofing, our dedicated team of professionals and technicians will ensure that your basement remains unaffected by Mother Nature. Plus, with more than 55 years of experience in the North Laurel community, we treat you as a neighbor first, and a customer second.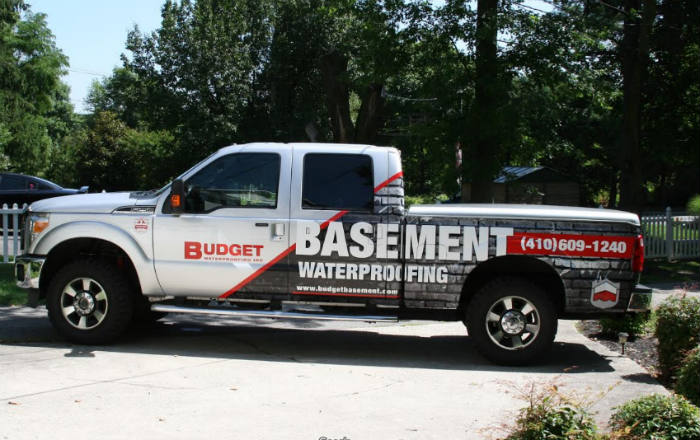 Why Choose Budget Waterproofing?
Discovering basement damage and water leaks is frustrating, and the prospect of fixing the basement yourself seems overwhelming. With Budget Waterproofing in North Laurel, you no longer need to worry. Whether you're experiencing water damage from an unknown source, leaky pipes from the crawlspace, and mildew damage, our team of professionals is here to help.
Whether you are renovating your home from top to bottom, building new additions, or updating fixtures, home repair is costly. This is why the team at Budget Waterproofing offers accommodating and accessible pricing. We also provide senior citizen discounts, 0% financing with approved credit, and free estimates.
Our Services in North Laurel, MD
Budget Waterproofing offers the following services in the North Laurel area:
Basement Waterproofing: The best problem to have is no problem at all. If you're looking for comfort and peace of mind, call our team for basement waterproofing services.
Foundation Repair: In some cases, basement damage can be attributed to a faulty foundation. Get ahead of the game and let our team investigate your foundation for you. After our initial inspection, we seal cracks at their source to ensure that your foundation remains strong for years to come.
We also offer the following basement repair services in the North Laurel area:
Mitigate Water Damage After It Happens
Sometimes, you can't prevent water damage and leaks before they happen. Whether it's an unforeseen storm or a broken pipe, accidents happen. Regardless of the reason, the one thing you should not do is ignore the situation. Once moisture enters an environment, serious issues can arise, such as  rot and structural damage, and pest and insect infestation. Our team is here to help.
We like to think our service and professionalism is unparalleled. As a result, all basement waterproofing, foundation crack renovations, and basement cleaning services have a lifetime guarantee.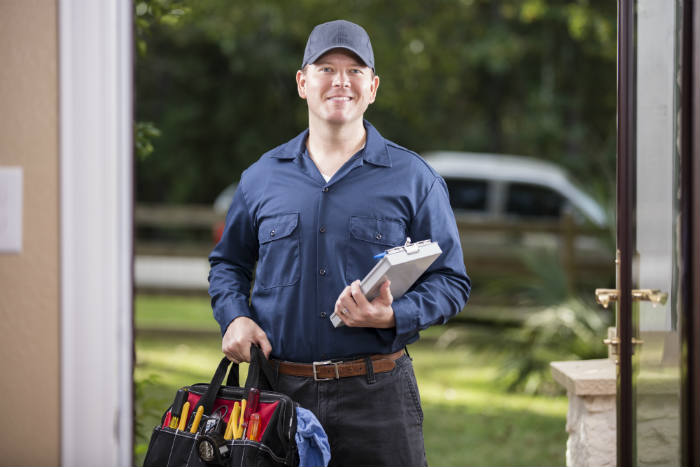 Call Us Today in North Laurel
We hold ourselves and our services to the highest standards, and Budget Waterproofing is proud to hold an A+ rating by the Better Business Bureau. With countless referrals and repeat clients, we are a service you can count on and trust for years to come. Contact us today for more information or to schedule an inspection.
Call Today for Expert Basement Waterproofing Services!