Skip to Content
Professional Flooded Basement Solutions in Columbia, MD
A leaky basement is nothing to take for granted. Budget Waterproofing, Inc. in Columbia, MD, is here to resolve wet basement problems with solutions such as waterproof basement flooring, basement leak repair, and foundation leak repair. You can trust us to get to the root of the problem because we have been helping fix basement water problems for over 55 years. Fully licensed, insured, and bonded, our business and technicians can fix any cause of moisture entry or dampness. From resolving air quality issues, our services can restore your property to a safe and livable condition – even if flooding problems affect your basement.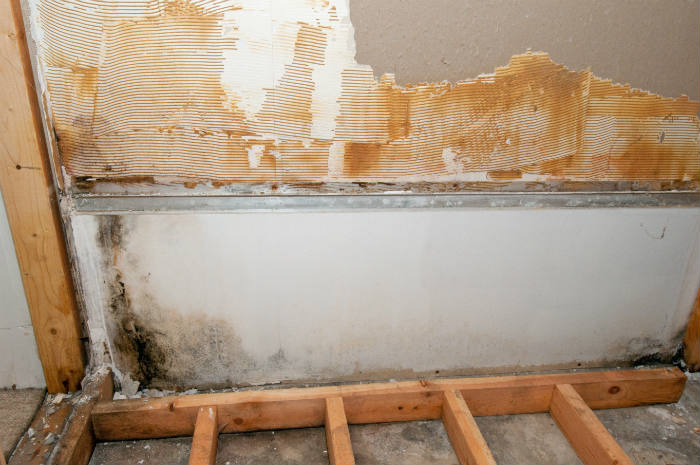 Affordable Basement Waterproofing Is Now a Reality
Once you see water, fixing a wet basement should be your #1 priority. It means water is getting through the outer and inner structural barriers, or the soil around the foundation has become unstable. Over time, this can lead to serious foundation, floor, and wall damage. You can avoid this by having Budget Waterproofing fix the problem; our services have given many homes and businesses in Columbia, MD, relief from wet basement problems.
Budget Waterproofing Offers Services for the Following:
Foundation Crack and Weakness Repair
Cracks and weaknesses found during an inspection can be repaired immediately. Cracks in the foundation of your Columbia home are caused by issues with exterior flooding, grading, and drainage and can lead to water and even termite problems. Interior and exterior waterproofing resolves your foundation leak and prevents additional moisture entry.
Industry Leading Crawl Space Repair
We can seal cracks and replace old insulation to prevent your Columbia, MD, home from being affected by moist interior environments, rodents from infesting the space, and you having to pay for expensive services such as extermination.
Crawl space encapsulation prevents water and outside air from contaminating the area. A draft, or more serious damage, can reduce ventilation, cause heat loss, freeze drain pipes, and waste energy. Structural damage is possible as well.
Professional Drain Repair in Columbia, MD
Repair, replacement, and installation of basement drain systems directly address rainwater flow issues. Drain problems are common in Columbia. They can cause water accumulation and erosion, and water entry through basement walls.
A Dried Basement That Stays Dry
Sump pump installation restores dryness once basement walls have been sealed. A permanently installed pump works continuously to prevent flooding, avoiding the need to move items around while maximizing the functionality of the space.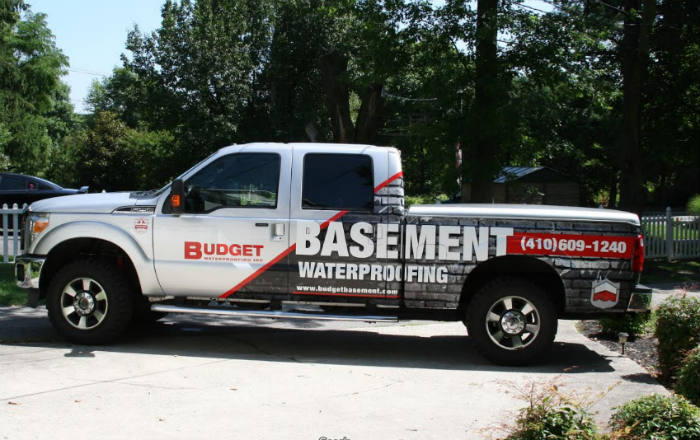 Why Trust Budget Waterproofing
Free estimates and prompt emergency service only scratch the surface as to why we're the top choice for basement repair in Columbia. Here are some other leading attributes that make our services so well respected in the area.
An A+ rating from the Better Business Bureau of Maryland.
All work comes with a transferable lifetime guarantee.
State-of-the-art waterproofing equipment/techniques are employed.
A trail of satisfied customers who have positively reviewed and referred our services.
Call Today for Expert Basement Waterproofing Services!