Skip to Content
Waterproofing Services in Ellicott City, MD
While home ownership is an incredibly rewarding experience, it also comes with inherent risks. Especially in a coastal state like Maryland, excessive moisture and sudden flooding can pose major threats to your property. At Budget Waterproofing, we help residents in the Ellicott City area protect their homes from water damage, foundation leaks, and more.
With over 55 years of experience in the field of waterproofing, we've become a trusted local name. We are fully licensed, insured, and bonded, and we have earned an A+ rating from the Better Business Bureau. We hire only the most skilled, professional, and respectful technicians, and our customers trust our experts to provide the highest quality of work.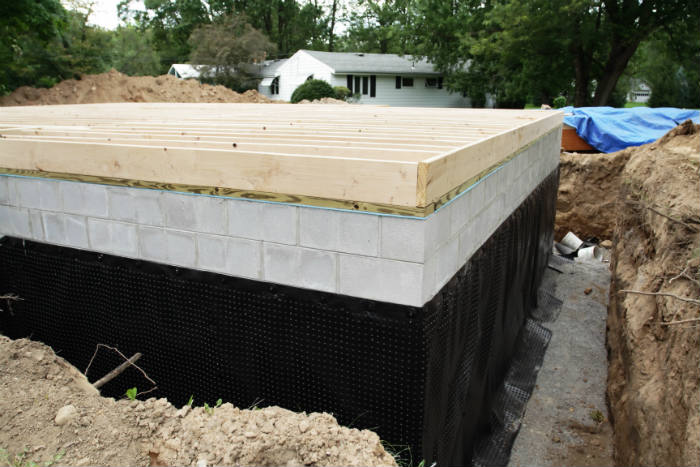 We Offer Ellicott City Residents a Wide Variety of Waterproofing, Repair, and Damage Mitigation Services, Including (but not limited to) the Following:
Budget Waterproofing Can Help you With a Variety of Conditions
The presence of unwanted moisture in your basement and crawl spaces can create a number of issues, such as the following:
Flooded basement
Wet basement walls
Leak in the basement or into crawl spaces
Air quality issues (musty odors, increased allergies, etc.)
Appearance of animals or insects that thrive in cool, moist environments (e.g., salamanders, earwigs)
Rotting/decaying wood
Structural damage
Cracks in your home's foundation
If your home is showing any of these signs of damage, or generally poor air quality, contact Budget Waterproofing today to discuss how we can help you address your concerns and get your home back in good condition.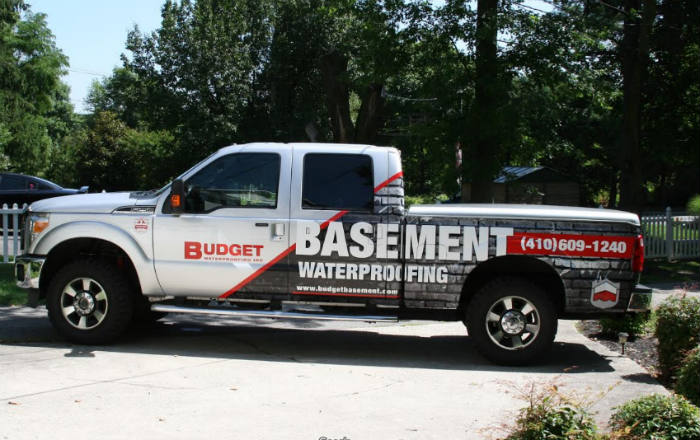 Get Trustworthy, Reliable Service from Budget Waterproofing
Over the last five-and-a-half decades, we've worked hard to show our dedication to high-quality workmanship and lasting waterproofing solutions. With competitive pricing, knowledgeable experts, state-of-the-art waterproofing methods, 0% financing (with credit approval), senior citizen discounts, and a transferable lifetime guarantee on all work, we're confident that we offer a better deal than any other waterproofing companies in the area.
If you live in Ellicott City, MD or the surrounding area, Budget Waterproofing can help you protect your home investment by preventing and addressing moisture issues and resulting damage. Whether you've got a suspicious wet spot on the basement wall or a large, visible crack in your home's foundation, our team of experts is trained to address all your water damage concerns.
Call Today for Expert Basement Waterproofing Services!