Foundation Repair From Baltimore, MD's, Trusted Team
Every home starts with a foundation, so it makes perfect sense that this slab of concrete is the most important element of sturdy construction. It's also important to understand the state of your own home's foundation and the factors that might threaten it, as a matter of safety and property value.
When a home inspector tells you that you have cracks in your basement, it can be an indication of a larger problem, because these cracks don't just appear overnight. Foundation issues are generally caused by poor water drainage over time or by fundamental construction mistakes. At Budget Basement Waterproofing, we're ready to explore the initial cause of the problem to prevent further wear and tear with foundation repair services that go beyond just patching a crack or two. Our commitment to truly solving the problem helped us earn an A+ rating from the BBB and the Super Service Award from Angie's List for six consecutive years.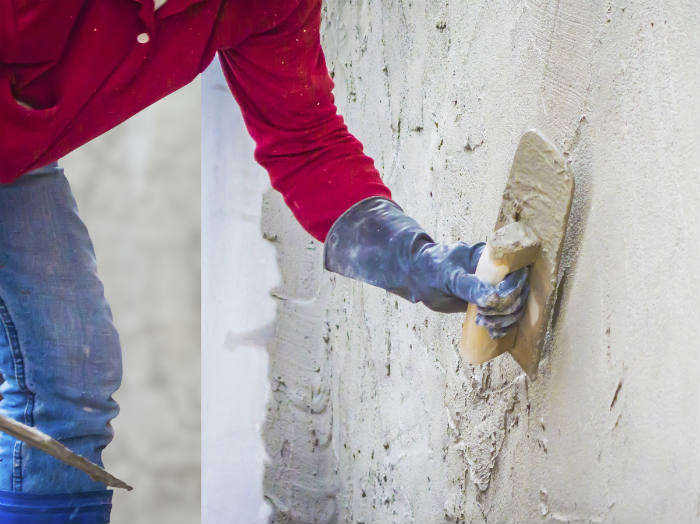 Common causes of foundation cracks
Even though it seems like your home is rock solid, it's common for the foundation to move and shift over time. Often, soil movement or erosion is the result of heavy rain or drainage problems that leave extra water behind to soften the soil. Building codes take this somewhat into account, and homes are designed with foundations that can withstand or move with the changes ever so slightly. However, too much pressure or shifting will cause the foundation concrete to split or crack, and the very same water that softened the soil can then travel up through the cracks and into your basement. Stay on the lookout for some common problems that lead to overly soggy soil, including:
Flooding in your front or backyard
Clogged gutters
Short downspouts close to the exterior walls
Improper grading that channels water toward your home
Whatever the reason, we are determined to find the cause of your damaged foundation and fix it. At Budget Basement Waterproofing, our foundation crack repair process is thorough, involving a combination of exterior and interior foundation sealing methods.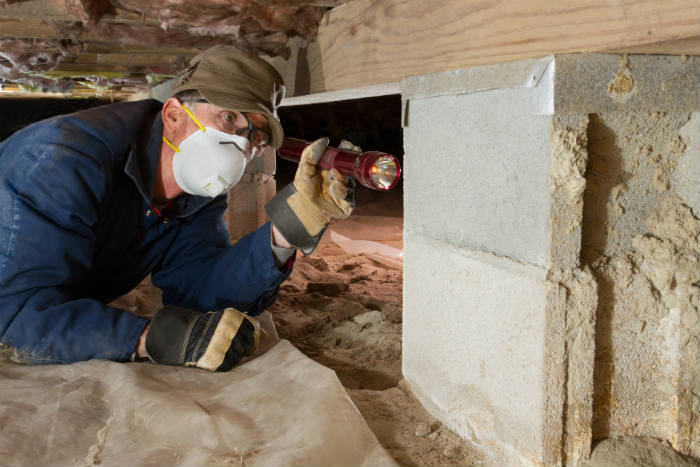 What to do if you have a cracked foundation
Sometimes it seems too expensive to deal with a minor crack right away; after all, as a homeowner, you already have numerous regular maintenance costs and repairs to juggle. When the foundation of a home is cracked, however, the damage could threaten the entire structure of the house.
Large cracks are especially serious, as they may indicate significant soil movement beneath the house, enough to eventually put stress on the rest of the structure and cause severe damage to the frame and more. Small cracks, on the other hand, pose a threat by allowing invasive pests and mold to access your basement or crawlspace and spread from there. If you notice a crack in your foundation, take note of its size, length, and location, and then call Budget Basement Waterproofing in Baltimore, MD, to let us know what you've noticed. We offer free estimates to all customers, as well as convenient financing options, senior citizen discounts, and much more. Please feel free to contact our specialists today to discover how you can achieve a safe and stable concrete foundation!
Call our experienced team today for safe foundation repairs.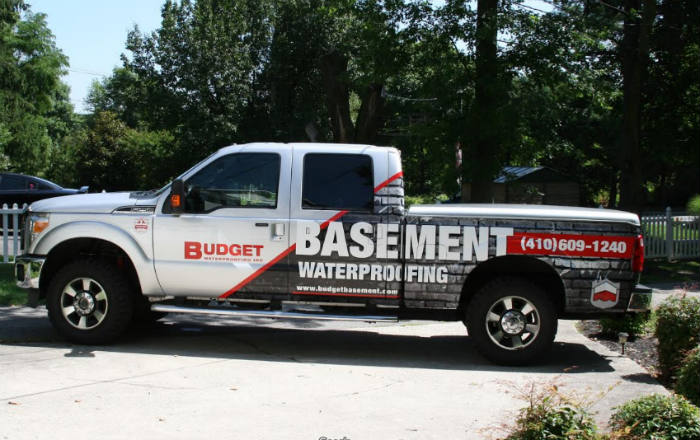 Maintain a Strong Foundation With Budget Waterproofing Inc
At Budget Waterproofing Inc, our expert basement foundation repair team is dedicated to restoring your peace of mind with thorough, reliable work. We offer free estimates to all customers, as well as convenient financing options, senior citizen discounts and much more. If you live in the Baltimore, MD area, please feel free to contact our specialists today to discover how you can achieve a crack-free, safe and stable concrete foundation!
Call Today for Expert Basement Waterproofing Services!