Foundation Repair in Baltimore, MD
In order to take proper care of your home, it's vital to understand the importance of your foundation. When a home inspector tells you that you have cracks in your basement, it can be an indication of a larger problem. Generally speaking, foundation issues are caused by poor water drainage solutions or construction mistakes. At Budget Waterproofing Inc, we dig deeper, discover the underlying issue and will provide foundation crack repair services if necessary.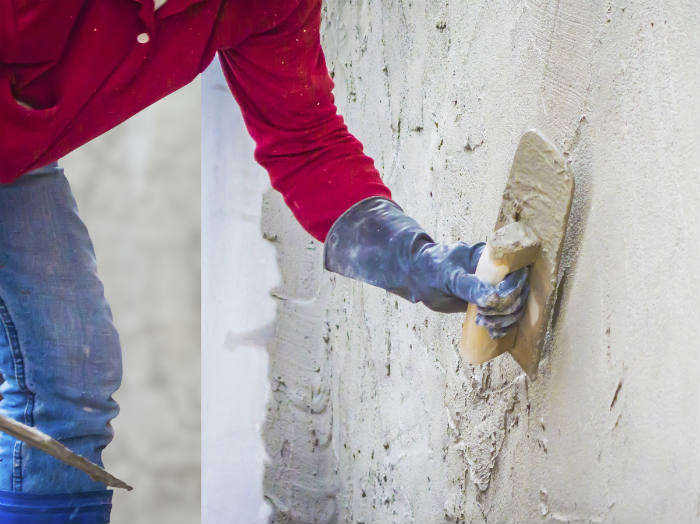 What to Do If You Have a Cracked Foundation
Homeowners' budgetary constraints often keep them from addressing home damage for some time. With many types of damage, this kind of procrastination is fairly harmless. When the foundation of a home is cracked, however, the damage could threaten the entire structure of the house. If you have a crack, address it as soon as possible.
Large cracks are of especially serious concern, as they may indicate the movement of the soil beneath the house, eventually leading to stress on the rest of the structure and potentially causing severe damage to your home in the future. Even a small crack in the foundation can be a problem; invasive, damaging insects like termites can crawl through cracks as small as 1/64-in.¹ If you notice a crack in your foundation, take note of its size, length and location and contact a professional foundation repair company like Budget Waterproofing Inc in Baltimore, MD.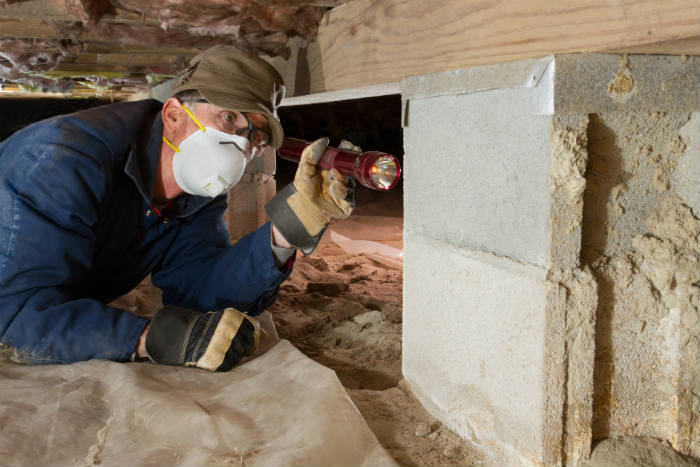 Causes of Foundation Cracks
Foundation cracks usually occur when the soil beneath the foundation is shifting in some way. Often, this shifting is caused by an excess of water that softens the dirt too much. Excess water around your concrete foundation can be caused by many things, including:
Flooding in your yard
Clogged gutters
Short downspouts
Improper grading
Whatever the reason may be, we are determined to find the cause of your damaged foundation and fix it. Our foundation cracks repair process is very thorough, involving a combination of exterior and interior foundation sealing methods.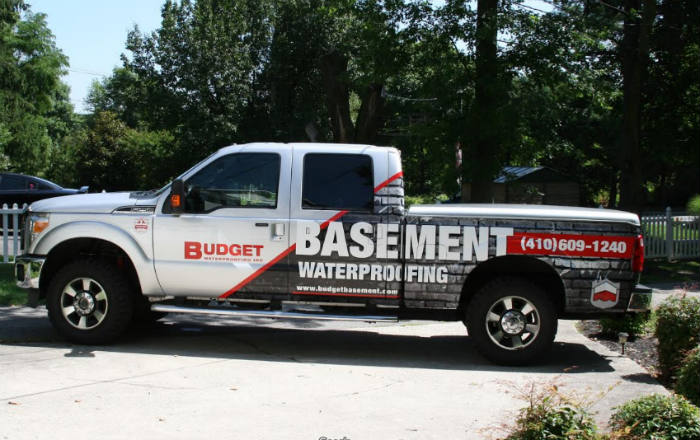 Maintain a Strong Foundation With Budget Waterproofing Inc
At Budget Waterproofing Inc, our expert basement foundation repair team is dedicated to restoring your peace of mind with thorough, reliable work. We offer free estimates to all customers, as well as convenient financing options, senior citizen discounts and much more. If you live in the Baltimore, MD area, please feel free to contact our specialists today to discover how you can achieve a crack-free, safe and stable concrete foundation!
Call Today for Expert Basement Waterproofing Services!