Skip to Content
Basement Crack Repair in Maryland
Budget Waterproofing Offers High-Quality Services
A crack in your basement may seem like a minor issue that can be easily rectified. However, these tiny cracks may be evidence of a structural problem, and the longer it's left untreated, the more damage your home can obtain. If you notice a crack, call your local experts at Budget Waterproofing. We will repair your basement and prevent more significant problems for your home.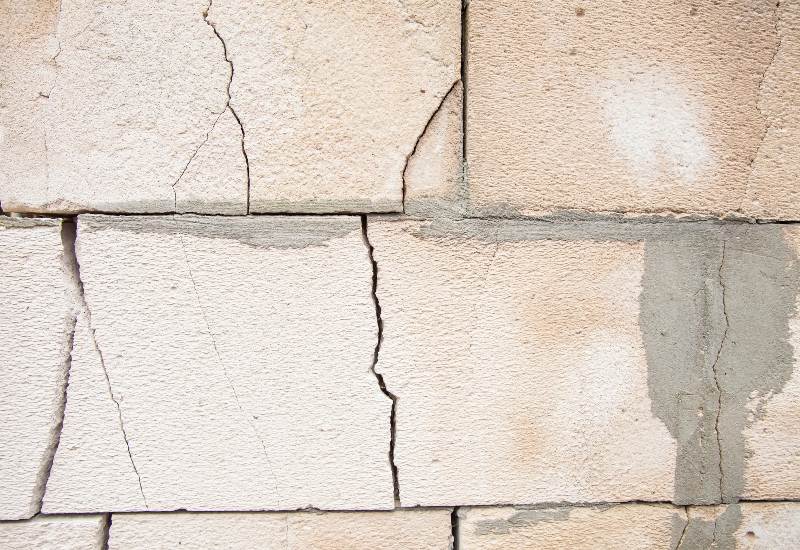 Our Basement Crack Repair Method
Our team will thoroughly inspect the cause of the crack in your basement and determine the optimal solution to repair it. Whether filling foundation cracks or performing a comprehensive polyurethane concrete crack repair, our experts will curate a preventative solution that will stabilize your home's foundation for a reasonable price you can feel comfortable with.
Professional Basement Crack Repair Services
Our industry-leading professionals at Budget Basement Waterproofing offer basement wall crack repair, basement floor crack repair and basement window crack repair services. Our team will assess the damage to your basement and tailor a solution that restores your basement to its original form and function, preventing any further damage from basement cracks.
Common Causes of Basement Cracks
Many issues can result in harmful basement cracks. Cracks can be formed by stress points and pressure outside your home, like soil pressure on your foundation. Water damage can cause cracks and further problems, like mold and mildew, if left untreated. The age of your home can also contribute to cracks forming in your basement.
Importance of Identifying & Addressing Basement Cracks
Having a stable basement is essential to the safety of your property. If you do not identify and address basement cracks right away, you risk further compromise to your home's foundation. Basements often go unnoticed as they are not the main room in your home, but it is crucial to inspect their well-being to ensure no cracks are forming.
Damage Caused by Untreated Basement Cracks
Basement floor or wall cracks can turn into massive foundational problems and cause you a great deal of stress and money. Unresolved basement cracks can cause basement flooding, which damages your belongings and cause the growth of mildew and mold. Untreated basement cracks can significantly affect utility costs, as well.
The Cost of Basement Crack Repairs
The cost for your repairs depends on the size of your basement and the number of cracks and how large they are. Any water damage that needs to be cleaned or additional factors may increase the price of your service
Choose Budget Waterproofing
Our professional team of basement crack repair experts has been helping Maryland residents find solutions to their basement issues for more than 55 years. Our diligent team performs quality work to restore your home's safety while providing customer service so our customers can feel assured that their home is in the right hands.
Our Lifetime Guarantee
Our customers' safety and peace of mind are our number one priority. We are confident in our unparalleled craftsmanship, which is why we provide our customers with transferable lifetime guarantees on all our services. We also offer financing options. We want our customers to feel secure in their homes, and we take any measures possible to ensure that.
Call Budget Waterproofing
If you notice a crack in your basement, one of our professionals can assess the situation before it causes further trouble for you and your home. Our fully licensed technicians are here to inspect your foundational damage and repair your home. Contact us today to find out how Budget Waterproofing can help you!
Call Today for Expert Basement Waterproofing Services!