Skip to Content
Basement Waterproofing Services in Maryland
Top-quality Waterproofing Services for Your Needs
Basement flooding is one of the costliest disasters that can happen to your home. Budget Waterproofing offers basement waterproofing in the Maryland area to help avoid and repair these disasters. Whether you use your basement for storage or intend on finishing it for more livable space, our professionals can help.
Budget Waterproofing has access to the latest tools and technology to keep your basement dry. We'll customize a waterproofing solution for your home for the very best results. Learn more about how we can assist you and contact us to schedule your in-home consultation
Budget Basement Waterproofing Services
Budget Waterproofing is a licensed, and insured, company providing our services in many areas throughout Maryland.
Our expert technicians are the best at handling your home's repairs. If you have the following issues or other basement waterproofing needs, Budget Waterproofing is your solution.
Basement Waterproofing
Basement waterproofing is crucial for many homes, in fact, 60% of all the homes in the U.S. with a basement have moisture problems. This percentage is even higher in the Maryland area. Basement waterproofing is the process of conditioning and treating a basement, so it doesn't let any unwanted moisture in.
Foundation Repair
Foundation repair includes basement crack repair. Cracks in the foundation may be letting unwanted moisture and critters into your home. This is a crucial part of basement waterproofing, as this is often the cause of a wet basement. During our assessment, we do a thorough inspection of the foundation for any leaks, cracks, or bowed walls. As soon as you notice any water in your basement, it is crucial to call Budget Waterproofing right away.
Basement Drainage Systems/Installation
Basement drainage systems are vital in keeping your basement dry. These systems help to redirect water away from your basement or crawlspace, especially during the rainy season. We usually install an interior drain tile system in your basement and redirect it to a sump pump. We may also install yard drains to catch the most water and redirect it early before it reaches your foundation.
Crawlspace Repair
Crawlspace repair is the process of assessing and fixing crawlspace damage that could be letting unwanted water in. Crawlspaces are prone to water leakage. These repairs include crawlspace foundation repair and/or sub-floor drain tile systems, sump pumps, and insulation replacement to prevent water and damage.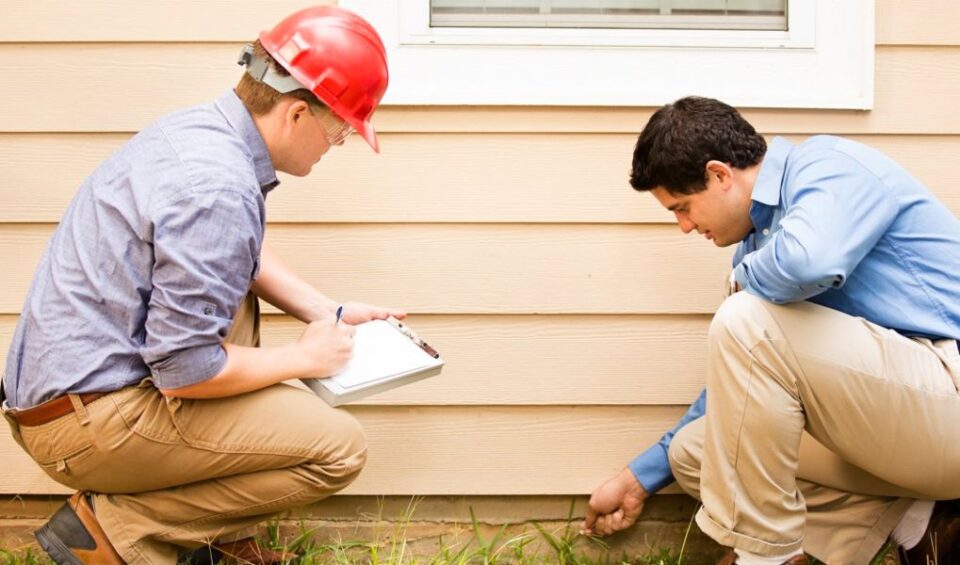 Crawlspace Encapsulation
There are many different things that can result in your crawlspace becoming contaminated, including outside air and water. Crawlspace encapsulation helps to protect your crawlspace from these contaminants and improve the air quality. Through our method which includes a crawlspace dehumidifier, we help to make your home healthier and more stable.
Crawlspace Waterproofing
Crawlspace waterproofing is a huge money-saver for homeowners in Maryland. This process often follows our repair services and encapsulation services. We use a dehumidifier for the crawlspace that helps to reduce the amount of moisture in the air, as crawlspaces are a naturally dark and damp area. The dehumidifier is crucial for preventing further damage in the crawlspace. This is especially important when your crawlspace has a dirt floor.
Sump Pump Installation
Sump pump installation is a preferred interior waterproofing solution, as it's one of the easiest ways to prevent a wet basement. They work by sitting inside in your basement, collecting groundwater in a basin. Water is collected in this basin until it is full, and it is discharged out of your basement away from your home. Sump pump installation only takes a few hours to complete.
Why Choose Budget Waterproofing?
Budget Basement Waterproofing is Maryland's trusted company for wet basement solutions and waterproofing. We take pride in knowing that we provide exceptional service at an affordable price. We are passionate about basement waterproofing and our expert technicians and state-of-the-art drainage systems provide customized waterproofing solutions for your basement. Learn more about why we're the area's leader in waterproofing solutions.
Locally Owned and Operated: We are local, which means that we respond to your needs promptly and professionally. If you're experiencing an emergency, you can count on us to be there.
Award Winning: Because of our continued dedication to providing outstanding service, our project punctuality, and the ability to work within your budget, we've been awarded the Angie's List Super Service Award for 10 consecutive years.
Licensed and Trained Technicians: Our expert technicians have the licenses and experience to quickly identify the warning signs of water damage and work to protect your home. We've done so for hundreds of families just like you.
Top Quality Products: Our technicians have access to the best products available. These products are made to handle any type of basement water and to prevent any kind of water damage, whether it be from a bad storm or an excessive amount of water in the air.
Contact Budget Waterproofing in Maryland
If you are interested in Budget Waterproofing's services in the Maryland area, contact us today by filling out our contact form or by calling us to speak to our professional team about your basement or waterproofing needs.
Call Today for Expert Basement Waterproofing Services!