Skip to Content
WHAT IS CRAWLSPACE ENCAPSULATION?
WHAT IS CRAWLSPACE ENCAPSULATION?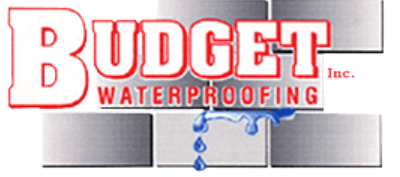 The structural integrity of your home can be seriously compromised by water damage. If water is leaking into your crawlspaces, it is important to take the steps needed to eliminate this problem. With crawl space encapsulation services from a basement waterproofing company, you can rest assured that your home is protected from water damage. When you set up crawlspace encapsulation services, a team of experienced technicians will come to your home and diagnose your precise flooding problem. Next, they will perform crawlspace waterproofing procedures that will fully protect your home from water damage. Along with crawlspace waterproofing, you can also install a crawl space dehumidifier to dry up any lingering moisture. A company offering crawlspace waterproofing near Baltimore can assist you with all of your waterproofing needs. By setting up these services for your home, you can help to prevent a minor water leak from turning into a serious issue.