Skip to Content
What to Expect from Foundation Repair
Foundation repair is a major event, but it may be necessary to correct issues that could threaten the structural integrity of your entire house. Learn what to expect before and after foundation repair to put your mind at ease.
What to Do Before Foundation Repair Begins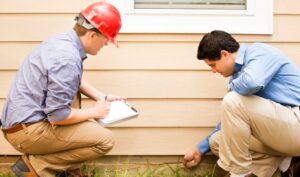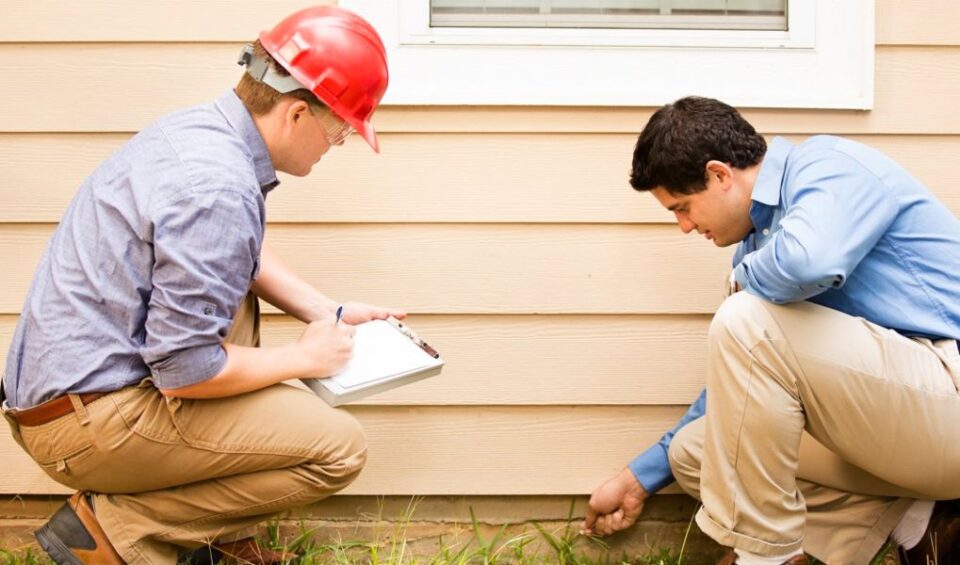 Consider the cause of your foundation problems
Settling soil and water intrusion are two common causes of foundation problems. If you correct the symptom of a sunken house without addressing the cause, you'll end up having to make more repairs later. Here are some of the best ways to protect your foundation:
Install gutters
Install extenders on your downspouts
Improve the drainage around the foundation with an interior drain tile system
Install a sump pump
Protect valuables inside the house
The motion caused by repairing the foundation may cause furniture and wall hangings to shake. Relocate any delicate valuables until the repair is complete.
Plan around pets and small children
The crew may use saws, power tools, and heavy machinery while performing foundation repair. To prevent startling your kids and pets, consider making arrangements for them to stay with a neighbor or family member while the work is underway.
After the Foundation Repair is Complete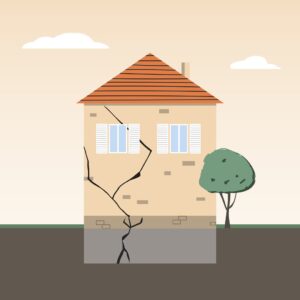 Repairs may be required elsewhere
Basement cracks, buckling floors, and crooked windows and doors may have developed as the house settled over the years, but these problems don't necessarily right themselves after repairing the foundation. To get your home looking and functioning properly again, you may need to repair these additional areas:
Drywall
Windows and doors
Crown molding and baseboards
Plumbing
Floor tiles
Roofing
Exterior masonry
Siding
Outdoor faucets
Gutters and downspouts
Drywall repairs should wait
Drywall cracks are easy to fix, but you should refrain from making these repairs right away. Instead, let the house settle for a few weeks or even months to see if the cracked drywall grows further apart or comes closer together. It would be a shame to have to repair these cracks more than once.
Wood joists and framing may make strange noises
Most homes are built with joists below the subfloor at ground level. Over time, these joists slant or bend with the shifting foundation. Now that the house is raised and leveled, wood joists and framing are forced to move back to their original positions. This may cause popping or crackling sounds for a few weeks. As long as the noises dissipate within a month, you have nothing to worry about.
Basement waterproofing is recommended
Your basement needs to be as waterproof as possible to prevent recurrent foundation problems. That's why we recommend basement waterproofing on top of the water mitigation efforts you made before repairing the foundation. This service helps prevent moisture from permeating concrete walls and floors, protecting against future basement cracks and other foundation problems.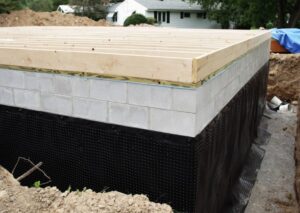 Foundation Repair Services in Frederick & Montgomery County
At Budget Waterproofing, we understand the importance of a solid foundation. If you're concerned about your home's safety and stability, schedule a foundation inspection with us today. We do more than simply fix basement cracks—after all, a cracked foundation doesn't happen overnight. Our commitment to solving the root of the problem is what has helped us earn an A+ rating with the BBB and the Angie's List Super Service Award for six consecutive years.
To schedule foundation inspection and repair in Frederick or Montgomery County, please contact us today.