Skip to Content
Basement Experts in Silver Spring, MD
Budget Waterproofing Services
As a basement repair company in Silver Spring, Budget Waterproofing consists of a dedicated and professional team of experts. Whether your basement has been affected by water leaks, or if you simply want to take preventative action, we're here for you. With expert technology, a customer-first attitude, and staff proficient in all basement issues, you're in good hands with Budget Waterproofing.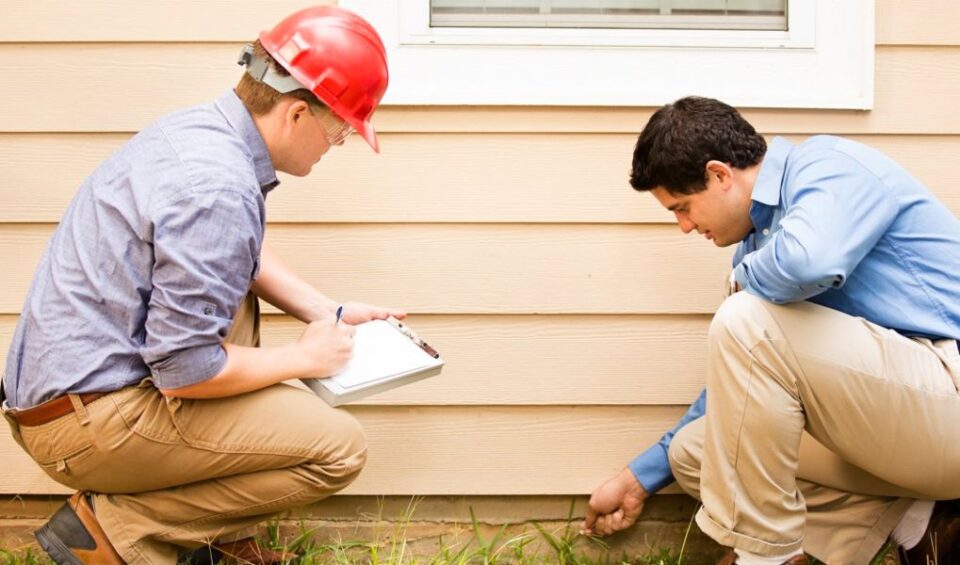 Why Choose Silver Spring Budget Waterproofing?
When basement leaks happen, our team is equipped to handle the situation. Other service providers may focus on the results of the basement leak, but our team treats the issue at its source. Budget Waterproofing's services will help you prevent basement damage such as rot and structural damage, pests and insects, and wall and foundational cracks.
You've worked hard on your home, and you deserve a basement that will stand the test of time. With Budget Waterproofing in Silver Spring, you can rest assured knowing that your basement will remain safe and secure.
Our Services in Silver Spring
Our most essential services begin with basement waterproofing and foundation repair. Basement waterproofing services are the most proactive solution that provides full-service waterproofing before any issues or leaks arise. As more than half of all U.S. homes experience moisture and leaking issues, this is the most effective way to prep your basement before the next big storm. Foundation repair is another proactive solution that involves repairing and sealing the home's foundation. This is one of the surest ways to prevent moisture issues, and mildew buildup, and pest infiltration.
Basement Waterproofing: First, we'll inspect your basement to pinpoint the source of leaks. Whether it's a faulty foundation, issues related to draining, or a pesky sump pump, our team will fix it.
Foundation Repair: Our waterproofing services are not limited to external issues. We also specialize in foundation repair. Foundation cracks can be caused by shifting soil/ground and excess water buildup. Foundation repair is a proactive way of ensuring that moisture never enters your basement. After our initial inspection is complete, we will seal foundation cracks to prevent leaks and pests from entering.
We also offer other repair services in the Silver Spring area, including but not limited to:
Call Us Today in Silver Spring
We hold ourselves and our services to the highest standards, and Budget Waterproofing is proud to hold an A+ rating by the Better Business Bureau. With countless referrals and repeat clients, we are a service you can count on and trust for years to come. Contact us today for more information or to schedule an inspection.
Call Today for Expert Basement Waterproofing Services!