Skip to Content
Complete Basement Waterproofing in Rockville, MD
Your basement is a critical area of your house. It helps serve as your home's foundation and has a wide range of practical uses. Therefore, you should be sure to protect it from flooding and other water-related issues. Budget Waterproofing can help. We offer a host of water damage solutions for homeowners in Rockville, MD and the surrounding area. Our licensed technicians have extensive experience and are committed to delivering the best results possible. Their dedication is among the reasons we have earned an A+ rating from the Better Business Bureau. To learn more about how we can safeguard your home, call us today.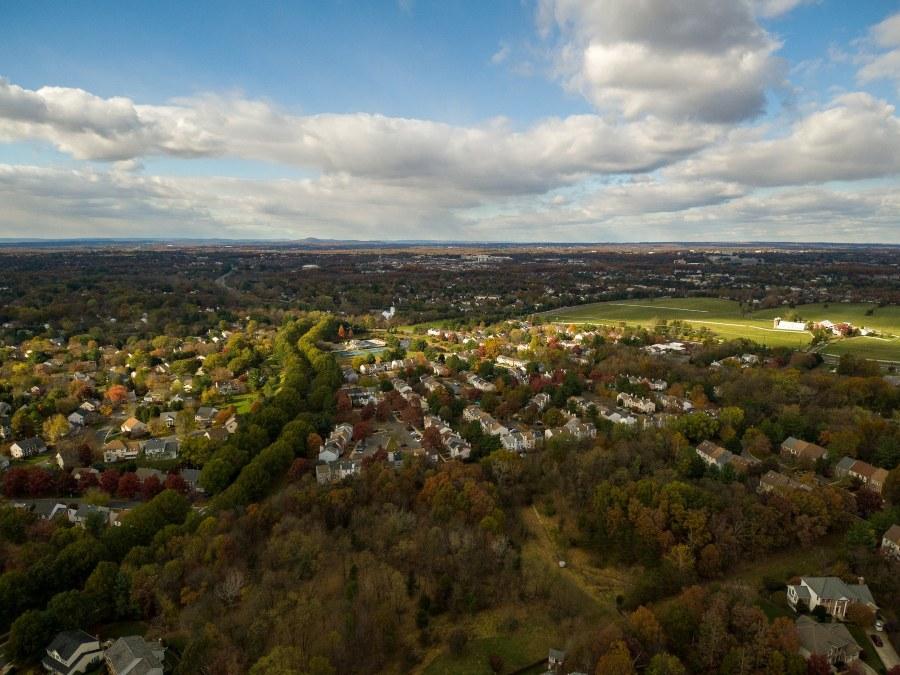 We Serve Homeowners in Rockville, MD and Beyond
Tucked away just north of the nation's capital, Rockville, MD is home to beautiful scenery and an abundance of local attractions that keep residents and visitors entertained year-round. Budget Waterproofing has been serving the area for more than 55 years, so we are keenly aware of the town's elegance and grace. You can spend a nice summer afternoon at College Gardens Park or scratch your historical itch at the Beall-Dawson Museum. As your day of exploration concludes, we want you to be able to return to a safe, reliable house. However, if your house is not protected against water damage you could come home to a mess. Budget Waterproofing offers an abundance of services to ensure your house is structurally sound.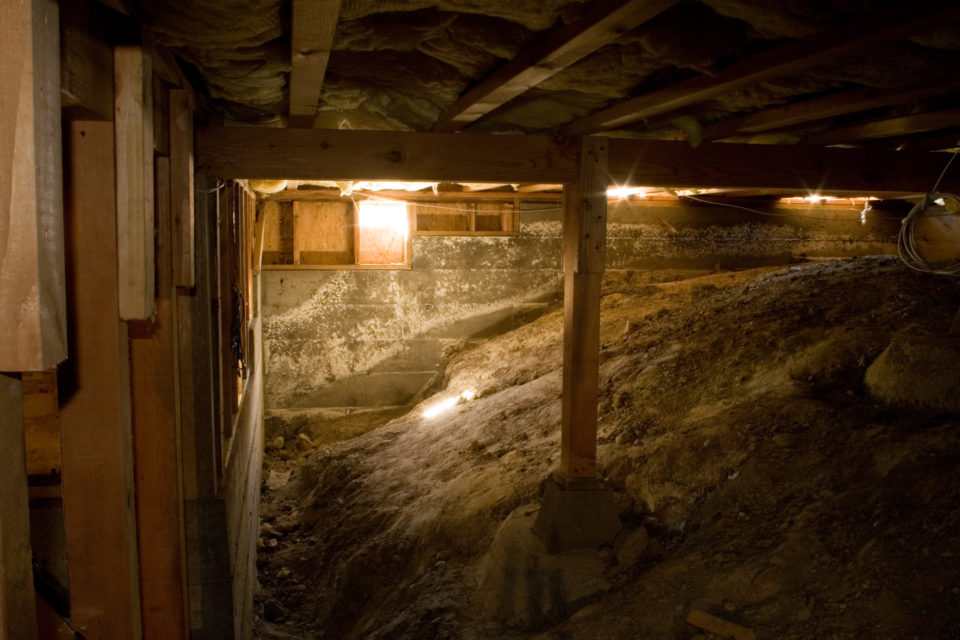 Ask About Our Many Areas of Expertise
We have built our locally owned and operated company on exceptional customer service and proven results. Our many satisfied customers are quick to recommend our experts to friends, family, and neighbors alike when they need:
Contact Budget Waterproofing Today
You deserve to be safe and sound within your Rockville, MD home. To ensure that is the case, Budget Waterproofing provides an array of water damage solutions and services. We are a member of the Maryland Multi-Housing Association, and we take pride in delivering extraordinary results. Contact us today to request a free estimate.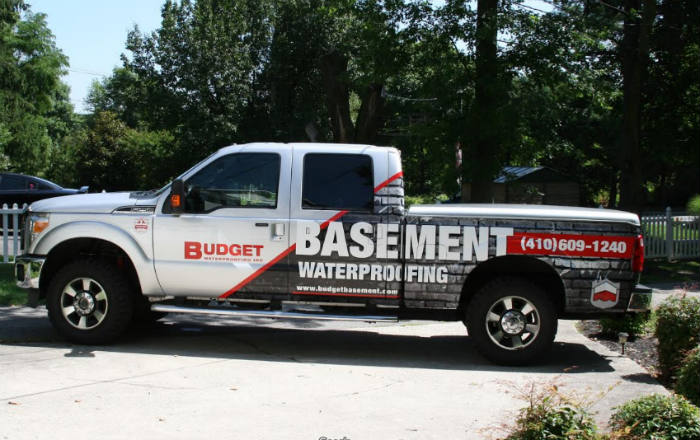 Budget Waterproofing is the Rockville contractor to trust because:
Free estimates are available by submitting an online form.
We have an A+ rating with the BBB.
State-of-the-art waterproofing equipment/techniques are used.
We're members of the Maryland Multi-Housing Association, Inc.
We offer senior citizens discounts.
Pricing is competitive.
0% financing is available with approved credit.
Call Today for Expert Basement Waterproofing Services!