Skip to Content
Professional Basement Waterproofing in Germantown, MD
A Successful History of Waterproofing
Budget Waterproofing is Germantown, MD's reliable basement repair specialist, resolving various problems homeowners may experience, such as basement leaks, and dampness. If you have water in your basement, we can fix this issue. Our team of highly trained waterproofing contractors uses the latest techniques and equipment to repair a wide array of problems. With over 55 years of experience, our company is a well-regarding Baltimore-area solutions provider, upholding the same level of professionalism with clients as we have always maintained. You can rely on us for quality basement waterproofing, crawlspace waterproofing, and many other essential services. We also apply a transferable lifetime guarantee to various services we perform in Maryland, including foundation crack repair, basement waterproofing, and basement cleaning services.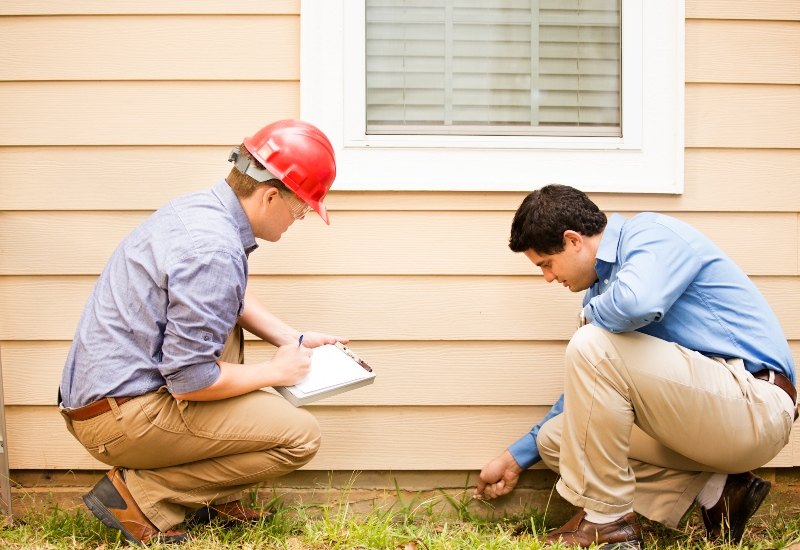 Reasons to Contact Budget Waterproofing
Your basement's wetness can come from many sources. You might have a crack in your foundation, cracks in a wall or floor, or a faulty floor drain. Other possible sources include faulty sump pumps, porous concrete, and leaky pipes. Ignoring a wet basement is the worst thing you can do because the problems can only get worse and are more expensive to resolve. If your basement has a damp environment, it promotes insects and animals making their homes in it. A wet basement can also result in severe structural damage. After your structure sustains damage, it's not possible to reset the clock and dry out your basement. You'll need to address all damage, and insect or animal infestations, as well as replace decayed and rotted materials. This entire process is expensive compared to resolving your basement's underlying issue as soon as possible instead of letting it worsen.
Our Collection of Home Solutions
Budget Waterproofing offers clients a broad range of home solutions to keep out wet conditions and preserve your structure's safety and condition. Our list of services includes the following:
Basement Waterproofing: Around 60% of basements in the U.S. have moisture issues. We start basement waterproofing services with a thorough inspection to identify the water source. Our trained and dedicated team will correct any foundational cracks or weaknesses, sump pump problems, or drainage issues.
Crawlspace Repair, Waterproofing, and Encapsulation – Your crawlspace is a vulnerable point that's prone to leaking water. Our team performs high-quality crawlspace repairs. If you're ready to seal out water and prevent problems before they start, we also offer crawlspace waterproofing and encapsulation.
Foundation Repair – We complete waterproofing on all exteriors and interior surfaces. Moisture prevention is the best resolution to protect your structure. Water and termites can get in through the smallest cracks. Shifting soil often causes foundational cracks, but it can also incur damage from excess water. Our team will get to the bottom of whatever the reason is for damage and wetness and use our highly effective foundation crack repair process.
Sump Pump Installation – A sump pump can prevent flooding in your basement and excess moisture from collecting. Our professional sump pump installation and repair services ensure your unit is ready to work from the start and stays in optimal condition for years.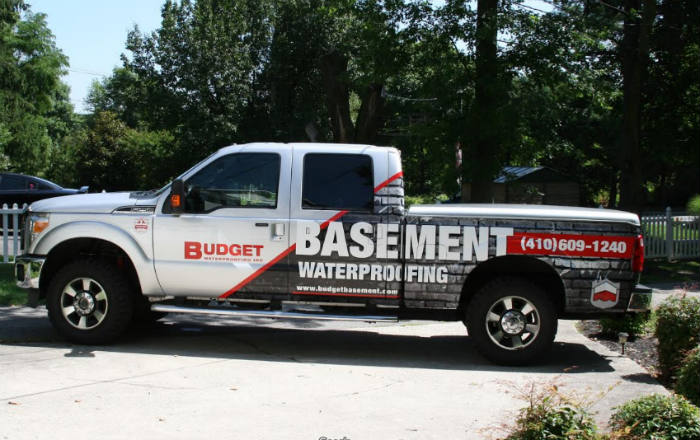 Contact Us for Help in Germantown, MD
Budget Waterproofing is an A+ rated company by the Better Business Bureau (BBB), and countless satisfied clients refer us in Germantown, MD. Let us handle your basement waterproofing, crawlspace waterproofing, and many other services. Contact us today to speak with our team and schedule service at your property.
Call Today for Expert Basement Waterproofing Services!