Skip to Content
Expert Basement Waterproofing in Gaithersburg, MD
Many basements are susceptible to flooding and water damage, but yours does not have to be. Budget Waterproofing provides water damage solutions and more for homeowners in Gaithersburg, MD and the surrounding area. We have been a staple in the community for more than 55 years because of our exceptional customer service and remarkable results. Our licensed, bonded, and insured technicians use state-of-the-art equipment to protect our customers' foundations and improve the safety of their houses. Whether you need immediate repairs or simply want peace of mind, call us today.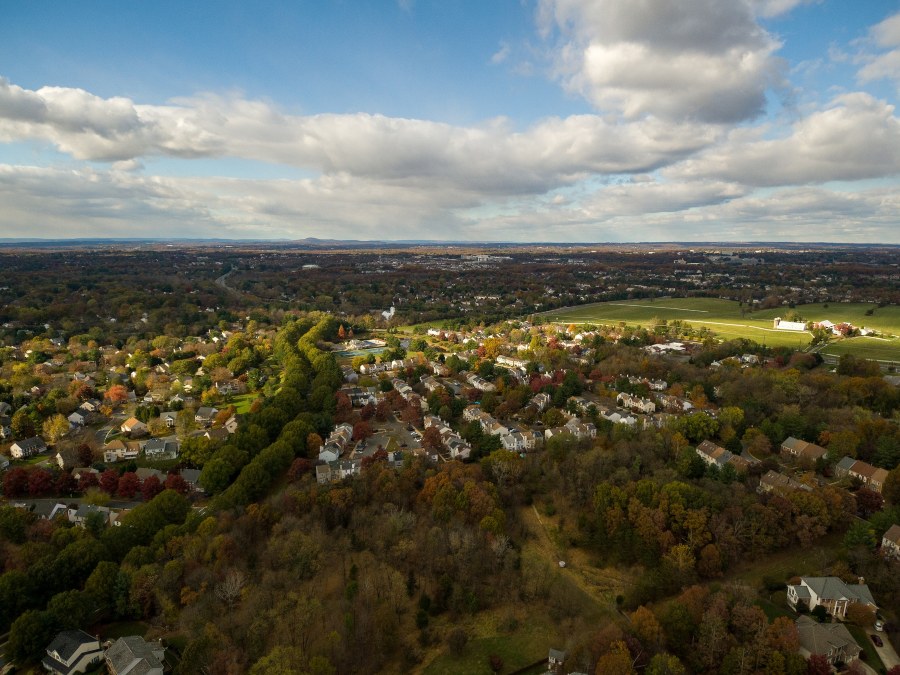 We Serve Customers Throughout Gaithersburg, MD
Budget Waterproofing is a locally owned and operated company that has spent more than a half-century in the region. Our technicians and team members are familiar with the community, which amplifies our desire to provide the best services possible for our neighbors in Gaithersburg, MD and the surrounding area. You may see our staff when you explore Seneca Creek State Park or splash around in Lake Needwood. But when we are not enjoying the pleasant weather outdoors, you can find us safeguarding homes against water damage from spring thunderstorms or faulty pipes. We offer an array of services to protect you.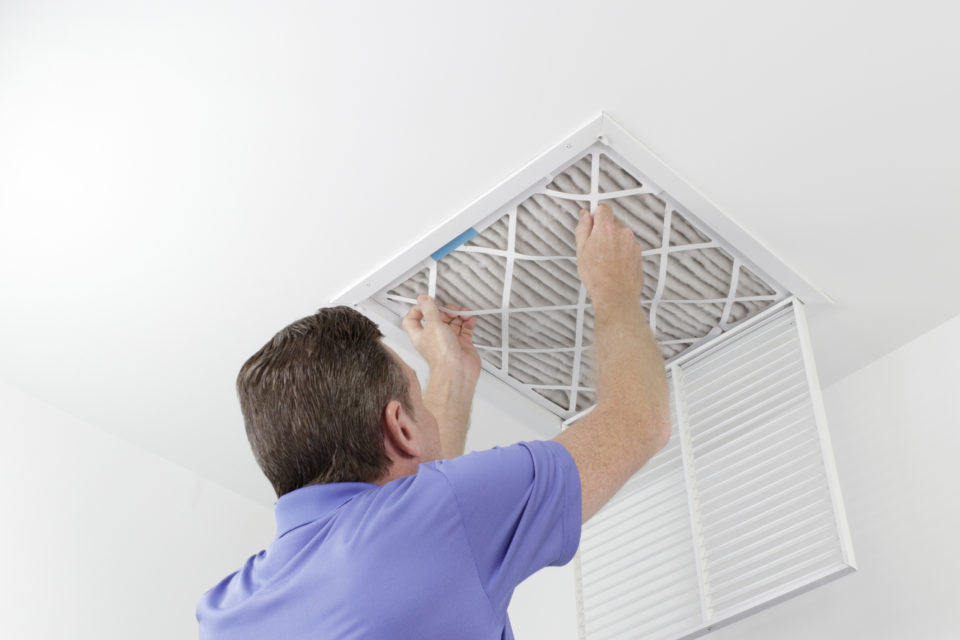 Our Comprehensive Water Damage Services
We have spent years honing our ability to address and remedy water damage as well as a host of other issues for homeowners in Montgomery County, MD. Our expertise has helped us earn an A+ rating from the Better Business Bureau. We provide services such as:
Contact Budget Waterproofing Today
You should treat your basement and foundation with the same attention to detail you afford the common areas of your home. Budget Waterproofing can help by providing safeguards and solutions to keep your home safe and sound. We extend our services to homeowners throughout Gaithersburg, MD and beyond. Contact us today to request a free estimate.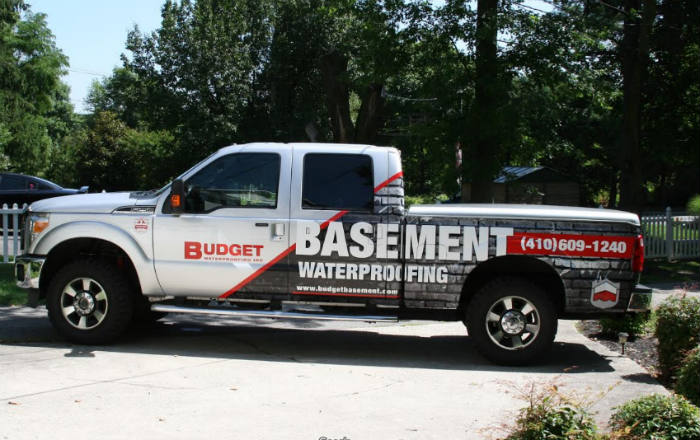 Budget Waterproofing is the Gaithersburg contractor to trust because:
Free estimates are available by submitting an online form.
We have an A+ rating with the BBB.
State-of-the-art waterproofing equipment/techniques are used.
We're members of the Maryland Multi-Housing Association, Inc.
We offer senior citizens discounts.
Pricing is competitive.
0% financing is available with approved credit.
Call Today for Expert Basement Waterproofing Services!