Skip to Content
Affordable Waterproofing Services In Bethesda, MD
The technicians at Budget Waterproofing are fully licensed, insured, and bonded to ensure nothing less than the best waterproofing services for your Bethesda, MD home. We take immense pride in delivering high-quality services and exceptional customer service, so you can rest assured that any job we take on will be completed thoroughly and correctly. Whether you need crawlspace waterproofing or basement waterproofing, we've got you covered. In addition to crawlspace and basement waterproofing services, you can look to us for foundation crack repair, and basement cleaning services.
Waterproofing Services You Can Count On
At Budget Waterproofing, we provide our valued Bethesda, MD customers with the peace of mind that their properties are waterproofed and protected against severe storms or burst pipes. We offer a wide variety of comprehensive waterproofing services, which include:
Basement Waterproofing – This service can ensure your basement remains free of water damage.
Foundation Repair – Does your basement's foundation have a crack in it? We can help. Our foundation repair services are quick and efficient.
Basement Drain System Installation – This service will protect your Bethesda home from standing water from flooding, roof runoff, and soil erosion.
Crawlspace Repair –We can quickly and efficiently improve ventilation with our extensive experience repairing crawlspaces that have endured water damage.
Sump Pump Installation – This service provides your Bethesda property with an additional layer of defense against water damage.
Crawlspace Encapsulation – This service takes waterproofing to the next level by protecting your crawlspace with a condensation-proof vapor barrier.
Crawlspace Waterproofing – Without this service, high humidity and leaking drainage pipes can cause water to accumulate and damage your crawlspace and surrounding areas.
Air Quality Solutions – We use the E•Z Breathe ventilation system to improve the indoor air quality inside your Bethesda property.
Why Choose Budget Waterproofing For Basement Leaks?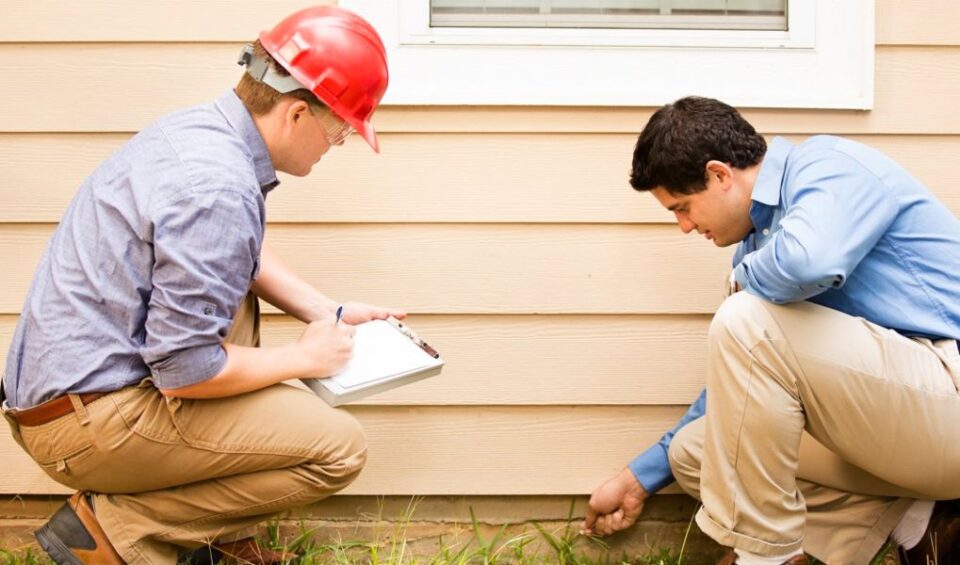 Wetness in your basement can be caused by a cracked foundation, a faulty floor drain, a crack in the floor, a crack in the wall, or even something else that's less noticeable. No one wants a wet basement. Basement leaks can cause structural damage, as well as insect and animal infestation. To avoid all of this, reach out to our expert team. Additional reasons to select us as your go-to waterproofing company include the following:
We offer free estimates
We have an A+ rating with the BBB
We use state-of-the-art waterproofing equipment
We are members of the Maryland Multi-Housing Association, Inc.
We offer senior citizens discounts
We offer competitive pricing
We offer 0% financing with approved credit
Contact Budget Waterproofing In Bethesda, MD Today
Our team is committed to the complete satisfaction of our valued customers. We offer competitive pricing, state-of-the-art waterproofing methods, and a transferable lifetime guarantee on all our work. Whether you're a home or business owner in the Bethesda, MD area, if you have water damage, we can help. We can also help prevent water damage. If you live in Maryland, check out our service areas or contact us today to learn more about our waterproofing services. We would be happy to provide you with a free estimate for any service.
Call Today for Expert Basement Waterproofing Services!