Skip to Content
Basement Waterproofing in Brunswick, MD
Without proper protection, your house may be prone to water damage. If you are concerned about your home's vulnerability or need repairs, the team at Budget Waterproofing can help. We have been assisting homeowners in Brunswick, MD and the surrounding area for more than 55 years, and we are confident we can safeguard your residence. Our team is committed to providing exceptional customer service and delivering unrivaled results to ensure your safety and your home's structural stability. We specialize in waterproofing services, crawlspace repairs, indoor air quality solutions, and more. Call today to learn how we can serve you.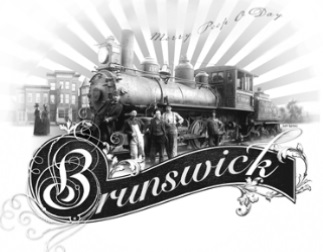 Our Team Serves Brunswick, MD and the Surrounding Area
Many of our technicians are native Marylanders, and we take pride in helping our friends, neighbors, and colleagues throughout the region. Brunswick residents are drawn to the area for its beautiful scenery, lovely local attractions – such as Harpers Ferry National Historical Park and the Brunswick Heritage Museum – and the mostly agreeable weather. But sprinkled among the pleasant spring, summer, and fall afternoons are bouts of rain that could wreak havoc on your foundation. For these instances and more, rely on our licensed, bonded, and insured team for protection.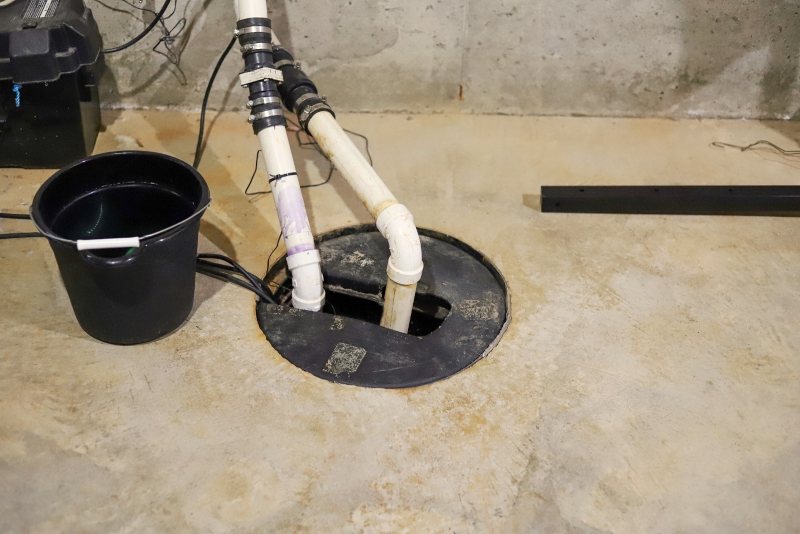 Ask About Our Comprehensive Services
We have been in the home protection business for more than a half-century, so we have developed a wide range of specialties. Our team will use state-of-the-art equipment to keep your house safe and reliable. Homeowners throughout Brunswick, MD know they can rely on us for exceptional services, including:
Contact Budget Waterproofing Today
Homeowners in Brunswick, MD have relied on Budget Waterproofing for more than five decades. We provide an array of water damage solutions and repair services to keep homes in the area structurally sound. Do not wait for an issue to prevent itself before safeguarding your house. Contact us today to request a free estimate.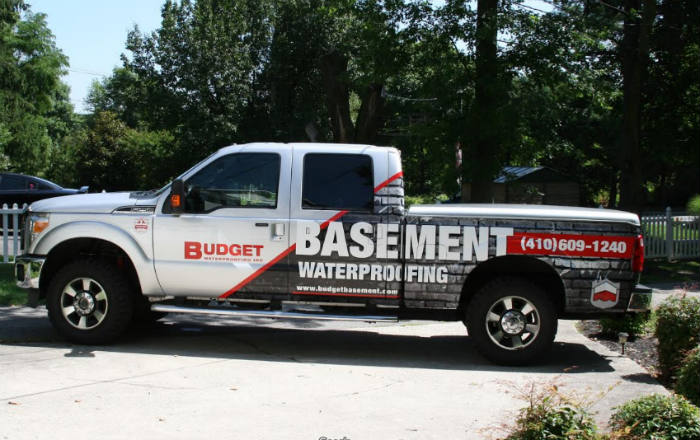 Budget Waterproofing is the Brunswick contractor to trust because:
Free estimates are available by submitting an online form.
We have an A+ rating with the BBB.
State-of-the-art waterproofing equipment/techniques are used.
We're members of the Maryland Multi-Housing Association, Inc.
We offer senior citizens discounts.
Pricing is competitive.
0% financing is available with approved credit.
Call Today for Expert Basement Waterproofing Services!