Skip to Content
Crawlspace Waterproofing in Eldersburg, MD
Basement & Crawlspace Waterproofing
Budget Waterproofing proudly serves homeowners throughout the Baltimore area, including Eldersburg, MD. Our crawlspace waterproofing, basement proofing, and other services are available to protect your home or business and preserve the health of those living and working within it. We handle all your basement and crawlspace waterproofing needs with thorough and correct services. Our company has spent over 55 years providing commercial and residential clients in the region with waterproofing solutions. We have a team of fully licensed, insured, and bonded technicians ready to perform any of our services with impressive workmanship and professionalism, so you can rest easy knowing your structure stays safe and dry. You can learn about all our services by calling us and speaking with a staff member. We are immensely proud of our service quality on every project.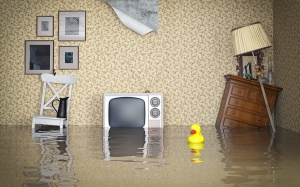 You Can Count on Budget Waterproofing
Budget Waterproofing can give you many reasons to trust us with your home's waterproofing needs. For starters, the Better Business Bureau (BBB) has given us an A+ rating because of our service quality and satisfied clients. We also offer free estimates to clients when they fill out and submit an online form, and our prices are always competitive. Senior citizens get discounts, and 0% financing is available upon approved credit. Our technicians use state-of-the-art waterproofing techniques and equipment on every project. For additional assurance of our credibility, we are also members of the Maryland Multi-Housing Association, Inc. Let us protect your structure from damage and your household from health issues by keeping your interior spaces safe and dry.
Comprehensive Solutions to Protect Your Home
You should never worry about your home's protection against problems like a burst pipe or sudden severe storm. Budget Waterproofing ensures you can leave your home and enjoy time with your family and friends with our crawlspace and basement waterproofing services. Our technicians keep you comfortable and your structure and materials safeguarded against basement leaks and other issues with all the following services:
Foundation Repair – Our technicians can repair basement cracks to help you avoid expensive structural repairs.
Air Quality Solutions – Your overall health is affected by the air you breathe in your home. Our team can improve your indoor air quality by introducing the EZ Breathe ventilation system.
Sump Pump Installation – Let our technicians install a sump pump at your house as an additional layer of defense to remove excess water collecting in your sump basin and prevent water damage.
Basement Drain System Installation – We protect your home against standing water caused by roof runoff, flooding, and soil erosion by installing basement drainage systems.
Basement Waterproofing – By waterproofing your basement, you can avoid water collection from water that can cause health issues and structural problems.
Crawlspace Repair – Our team has extensive experience with crawlspaces and can improve ventilation by performing repairs after water and pests have caused it.
Crawlspace Waterproofing – Problems like leaking drainage pipes and high humidity can lead to water accumulating in your crawlspace. Prevent these issues with our crawlspace waterproofing services.
Crawlspace Encapsulation – Our crawlspace encapsulation takes waterproofing a step further by creating a condensation-proof vapor barrio to protect the area.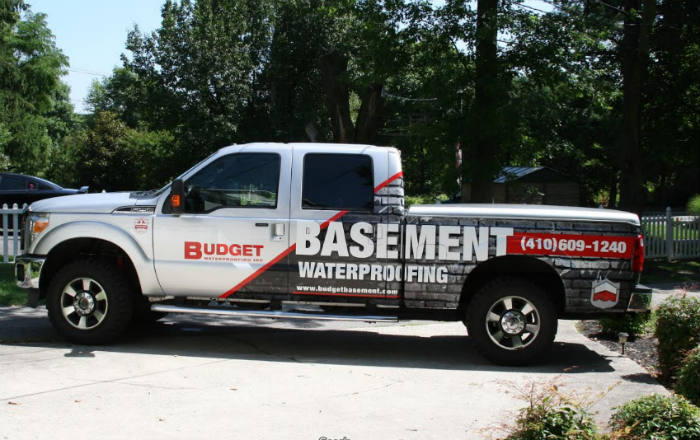 Get Service at Your Home in Eldersburg, MD
Sudden issues like a burst pipe or natural disaster can leave your home vulnerable to pest infestations, water damage, and health issues. Budget Waterproofing's team of technicians is ready to protect your home with our wide array of crawlspace and basement waterproofing and repair services. Contact us today to schedule service at your home or business and keep it safe and dry.
Call Today for Expert Basement Waterproofing Services!