Skip to Content
Basement Waterproofing in Randallstown, MD
Budget Waterproofing: The Basement Experts
Budget Waterproofing is a basement repair company you can rely on and trust on to fix issues related to unforeseen moisture, water leakage. Our waterproofing contractors are professionals, with extensive knowledge on the best and most effective ways to fix your basement. From proficiency in groundbreaking technology, to training on the most technical of jobs, we are ready for any job Randallstown has to offer. Plus, with years of experience serving Randallstown and the surrounding area, our dedicated team will treat you as one of our own. Need even more assurance? All Budget Waterproofing clients in Maryland will receive a lifetime guarantee with the following services: basement waterproofing, foundation crack mending and restoration, and generic basement cleaning.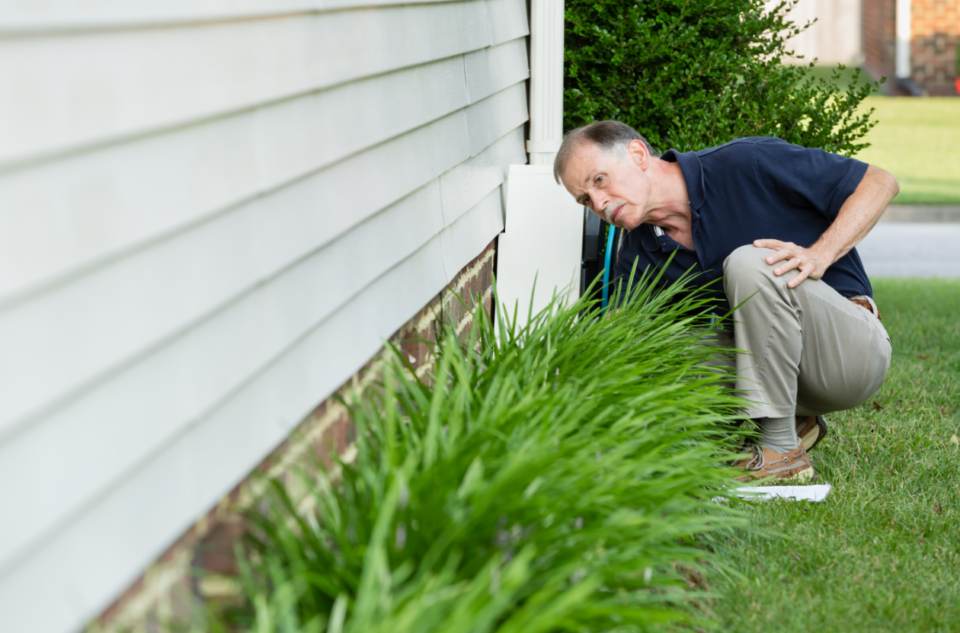 Why Choose Budget Waterproofing of Randallstown?
There is a myriad of ways water can enter your basement. Leaks and water damage come from a variety of sources and can be difficult to fix on your own. Budget Waterproofing can address these problems, from a cracked foundation to a hidden crack in one of your walls, or even a malfunctioning sump pump.
Regardless of the reason behind the leakage, the one thing you should not do is ignore the situation and let it fester. Once moisture enters an environment, problems may develop, such as rot and structural damage, and pests and insects. Although exterminators can root out and expel pests, the best way to treat a basement leak is to fix the source of the issue. Without doing so, you run the risk of paying more for the construction and replacement of the damaged areas.
Randallstown Services
Budget Waterproofing offers the following services in the Randallstown area:
Basement Waterproofing: Well over half of all basements in the United States have moisture issues. First, we observe and inspect your basement to pinpoint the source of the leak. Whether it's a faulty foundation, issues related to draining, or a pesky sump pump, our basement waterproofing services are here to help.
Foundation Repair: Our waterproofing services are not limited to external issues. We also specialize in foundation repair. Foundation cracks are often caused by shifting soil/ground and excess water buildup. Although you might not see effects of foundation damage immediately, foundation repair is a proactive way of ensuring that moisture never enters your basement. After our initial inspection is complete, we will seal foundation cracks to prevent leaks and pests from entering.
If you're in the Randallstown area, we also offer the following basement repair services:
Once the damage is done, you can't go back and dry out your basement. Dealing with insect and animal infestations, damage to your home, and replacing rotted and decayed materials is costly compared to addressing the underlying problem sooner rather than later.
Call Us in Randallstown
We hold ourselves and our services to the highest standards, and Budget Waterproofing is proud to hold an A+ rating by the Better Business Bureau. With countless referrals and repeat clients, we are a service you can count on and trust for years to come. Contact us today for more information or to schedule an inspection.
Call Today for Expert Basement Waterproofing Services!