Skip to Content
Basement Waterproofing Services in Pikesville, MD
Comprehensive Waterproofing Solutions in Pikesville, MD
Budget Waterproofing is ready to serve with all our basement waterproofing services if you're a homeowner in or around Pikesville, MD. For over 55 years, our business has helped residential and commercial clients protect their structures and ensure they stay safe and dry. Every technician on our team is fully licensed, insured, and bonded to give you peace of mind on your project. We complete every job correctly and thoroughly, so there's no reason to worry about cutting corners or subpar work quality. Our company is immensely proud of our services, including basement waterproofing, crawlspace waterproofing, and many other options.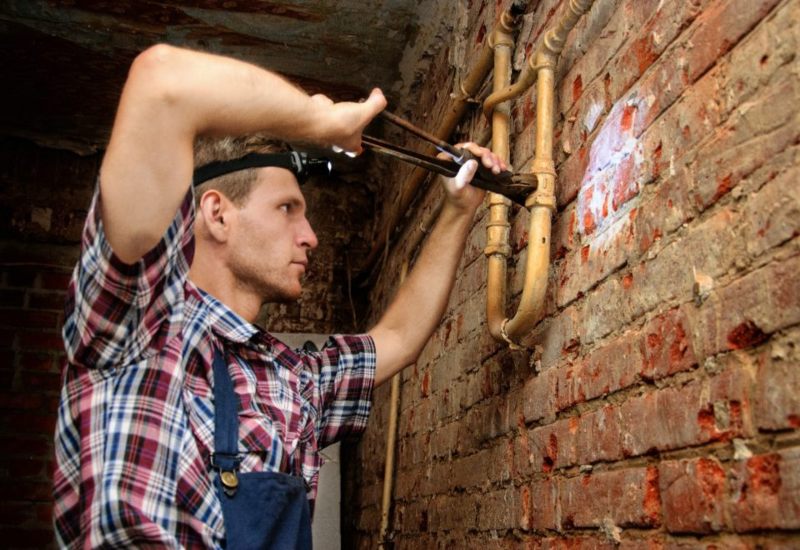 Reasons You Can Trust Budget Waterproofing
Budget Waterproofing has an A+ rating with the Better Business Bureau (BBB), showing we've earned our place as a leading waterproofing service provider in the Baltimore area. We also use state-of-the-art waterproofing equipment and techniques paired with competitive pricing. You can get a free estimate on our services by submitting an online form, and we have 0% financing available upon credit approval. Our company is also a member of the Maryland Multi-Housing Association, Inc., and we offer discounts to senior citizens. The reasons keep piling up to entrust your home or business to us for basement waterproofing, foundational repairs, and many other services.
A Wide Array of Waterproofing Services
When leaving your home to spend time elsewhere with your family, you don't want to worry about problems like basement leaks. Unforeseen issues like a burst pipe or sudden storm can endanger your structure, so Budget Waterproofing offers comprehensive services to protect your home against these problems. Our technicians can give you a sense of comfort by performing any of the following waterproofing services:
Basement Waterproofing – We can help you prevent structural problems from water and health issues caused by waterproofing your basement.
Foundation Repair – If you have cracks in your basement, our team can fix them and help you avoid expensive structural repairs.
Basement Drain System Installation – Our technicians protect your home against standing water caused by soil erosion, roof runoff, and flooding by installing basement drain systems.
Crawlspace Repair – Our extensive experience includes repairing crawlspaces with damage caused by water or pests, and this service improves your home's ventilation.
Crawlspace Waterproofing – Water can accumulate in your crawlspace because of leaking drainage pipes and high humidity. You can prevent these problems by letting us waterproof your crawlspace.
Crawlspace Encapsulation – We take crawlspace waterproofing a step further with our encapsulation services. This option creates a condensation-proof vapor barrier to protect your area.
Sump Pump Installation – You get an additional layer of defense with a sump pump removing excess water after it collects in your sump basin. A sump pump can prevent water damage and keep your structure dry.
Air Quality Solutions – The air in your home or business affects your family or staff's overall health. We can install the EZ Breathe ventilation system to improve air quality in your interior spaces.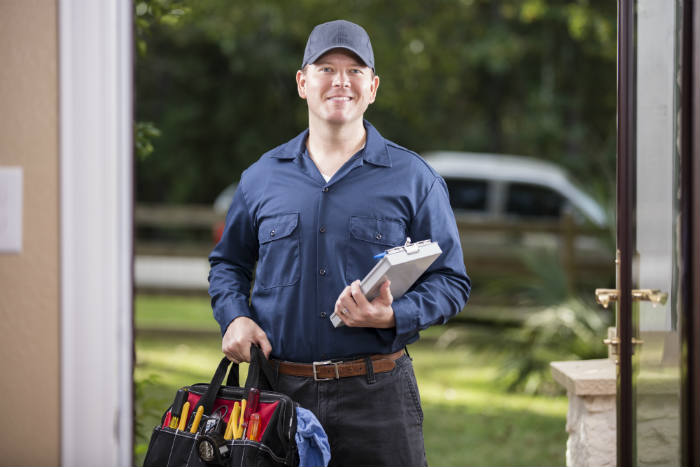 Schedule Service at Your Home or Business
Your structure may be vulnerable to various hazardous problems if a storm rolls through or a pipe bursts. You may be exposed to health issues and structural damage due to basement leaks or a flooded basement. Budget Waterproofing's expert team can resolve these issues with our comprehensive collection of residential and commercial waterproofing solutions. Contact us today to speak with us about any wetness or damage in your basement or crawlspace and schedule service.
Call Today for Expert Basement Waterproofing Services!