Skip to Content
Budget Waterproofing: The Parkville MD Experts
Waterproofing Your Basement
Owning a home is difficult. Repairs, renovations, and projects can be draining and stressful. However, if you're a homeowner in the Parkville, MD area, basement leaks don't need to be an added headache. The waterproofing experts at Budget Waterproofing are here to make your life a little easier. With state-of-the-art resources and technology, basement experts you can trust and rely on, and services that treat the issue at its source, no job is too small or too large for us.
Need even more assurance? Our dedicated team members are fully licensed, insured, and bonded to ensure every job is done professionally. Plus, with more than five decades of experience in Parkville, we will treat you like a neighbor. Whether you need waterproofing, foundation repairs, or air quality services, call us today to learn how Parkville's Budget Waterproofing team can help you.
Budget Waterproofing Is Here to Serve You
When you pack up and get away for a week-long vacation with the family, the last thing you want to worry about is your basement. With Budget Waterproofing in Parkville, you can relax and go on that vacation with confidence. Regardless of your specific basement needs, Budget Waterproofing has you covered. We offer the following services:
Full-Service Basement Waterproofing: To prevent water damage from happening, our basement waterproofing services team inspects and waterproofs your basement so you can rest easy.
Foundation Repair: Nothing is more alarming than a faulty foundation. Before there is irreversible damage to your home's structure, call Budget Waterproofing.
Crawlspace Damage Repair: You don't have to dread going into the crawlspace. Budget Waterproofing will make sure your crawlspace remains unaffected by leaks and pests.
Basement Drainage System Installation: Before that next big storm hits, make sure you are prepared with an effective drain system.
Crawlspace Waterproofing: Tight and narrow spaces trap temperature and moisture, and crawlspaces are especially prone to water damage. Prevent damage with our crawlspace waterproofing services. With an even more extensive crawlspace encapsulation option, you'll never have to worry about that small, cramped area again.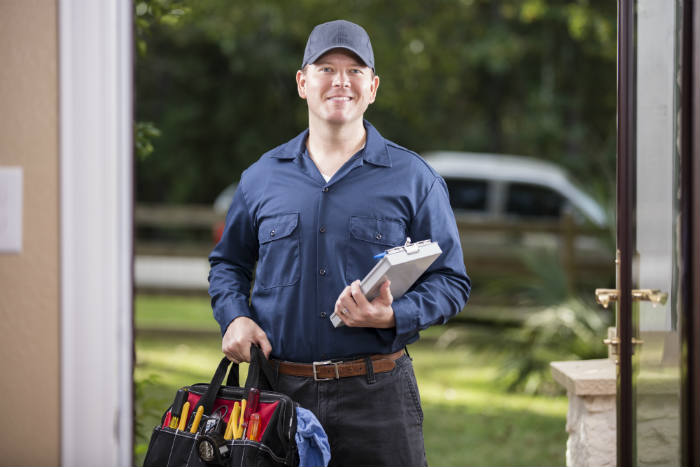 Competitive Pricing
Beyond our state-of-the-art equipment and professional services, we also ensure that every project and installation is accessible and fairly priced. We offer competitive pricing, free estimates, 0% financing (with approved credit), and senior citizen discounts. Regardless of your needs, Budget Waterproofing is here to put you and your basement first.
Waterproofing Service in Parkville
We hold ourselves and our services to the highest standards, and Budget Waterproofing is proud to hold an A+ rating by the Better Business Bureau. With countless referrals and repeat clients, we are a service you can count on and trust for years to come. Contact us today for more information or to schedule an inspection.
Call Today for Expert Basement Waterproofing Services!