Skip to Content
Waterproofing Services in Owings Mills, MD
Though you may not enter or even think about your basement often, it is a fundamental aspect of your home. It deserves the same level of attention and care that you would extend to your bedroom or living spaces. If an issue arises from natural flooding or a burst pipe, trust Budget Waterproofing to complete comprehensive basement repair services in your Owings Mills, MD home. We have spent more than five decades catering to residential and commercial clients in the area, and we are eager to do the same for you whenever you need us. Call today to learn about our suite of services.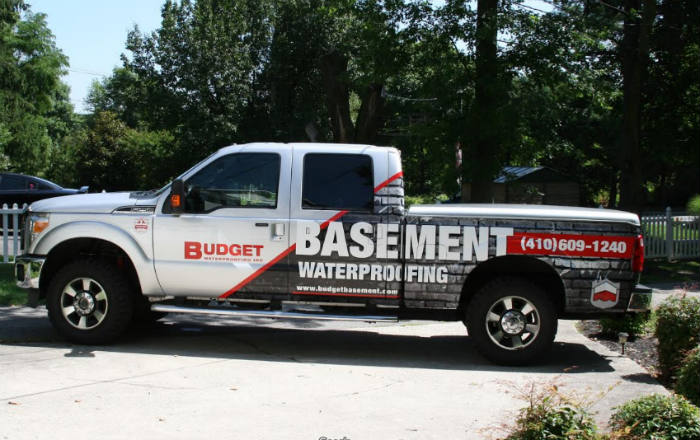 HOME WATERPROOFING IS OUR SPECIALTY
If water is present in your basement, it has penetrated the outer wall and inner barriers. It can possibly signal foundation damage, but unstable soil nearby is also a potential culprit. No matter the reason water is getting into your basement, foundation, or crawl space, our technicians can address the problem before it leads to more serious issues.
Comprehensive Waterproofing Solutions in Owings Mills, MD
As a local company, we recognize the excitement Owings Mills has to offer. It is fun to get out of the house and explore the Hubert V. Simmons Museum of Negro Leagues Baseball or spend a day in the Soldier's Delight Natural Environment Area. We want you to be able to enjoy a family excursion without worrying about whether your home and basement are protected. Budget Waterproofing offers extensive services to ensure you achieve that peace of mind. Rely on us for:
Basement Waterproofing – Your basement may leak during heavy rain, so it is essential to seek basement waterproofing solutions to protect your health and home.
Foundation Repair – Basement repair services are necessary if your foundation has been damaged by leaks or standing water. We can address foundation cracks of all sizes.
Basement Drain System Installation – A basement drain system will quickly and effectively remove standing water in your Owings Mills, MD basement.
Crawlspace Repair – Unsealed crawlspaces can hinder your ventilation and lead so let our team nip the issue in the bud before it leads to significant harm.
Crawlspace Waterproofing – In the process of sealing your crawlspace, we can also waterproof it to help prevent damage that may originate in your plumbing system.
Crawlspace Encapsulation – The final layer of defense for your crawlspace is an encapsulation system, which ensures dry, conditioned air throughout the space.
Sump Pump Installation – Budget Waterproofing can install a sump pump in your basement to further prevent water damage to your home and belongings.
Air Quality Solutions – We offer an EZ Breathe ventilation system that replaces your indoor air with fresh air up to 10 times a day, significantly improving your home's air quality.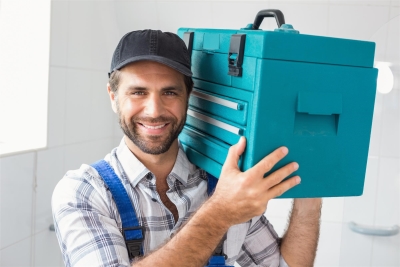 Contact Budget Waterproofing in Owings Mills, MD Today
Having a structurally-sound basement is crucial to your home's stability. Standing water and cracks in your foundation can put your house at risk. Budget Waterproofing aims to remedy any such issues with expert basement repair services in Owings Mills, MD. We offer competitive pricing and a team of experts equipped with the latest technology to handle every job. Contact us today for a free estimate.
Call Today for Expert Basement Waterproofing Services!