Skip to Content
Basement and Foundation Waterproofing Services in Essex, MD
Budget Waterproofing has served residential and commercial customers throughout Maryland. We are proud to offer those in Essex the same quality of service and professionalism that we do in Baltimore and surrounding communities. Our experienced waterproofing contractors provide a full range of repair services to prevent the consequences of a damp or wet basement, including structural damage, mildew, and bacterial growth. Technicians are prompt, friendly, and respectful when they arrive for water damage repair. They're fully equipped to prevent safety and health hazards. When they complete the job, you will have a completely waterproof basement with no worry about water damage in the near future.
Budget Waterproofing Services
Wet Basements
Moisture can enter the basement through poorly sealed windows, cracks in walls, excess water on the ground, and leaking or clogged pipes. Our professionals can assess the issue and potential damage, offer cleanup services and determine the types of basement repair needed.
Basement Waterproofing
If your basement is wet insects, pests, and animals can easily find sources of water in your home. Our team quickly addresses flooded basements and related issues, such as unstable soil near the foundation, drainage problems, and structural damage.
Foundation Repair
If you find cracks in your foundation, we can repair them. First, we find the cause, whether it's outside flooding, clogged gutters, improper grading, or short downspouts. Then we use advanced sealing techniques to repair the interior and exterior of your foundation.
Air Quality Solutions
We offer the EZ Breathe system to Essex customers. Also, it helps prevent odors, allergies, wood rotting, bacterial growth, and asthma.
Crawl Space Repair/Encapsulation
Moisture in the crawl space often occurs due to poor ventilation. The environment can remain damp, and termites, rodents, and other unwanted guests to proliferate. Foundation cracks, water, sogginess, musty odors, and visible rot are signs you need repairs or crawl space encapsulation, which can eliminate moisture, drafts, heat loss, and wasted energy.
Sump Pump Installation
We professionally install, maintain, repair, and replace sump pumps. These devices are designed to automatically pump water out of the basement.
They prevent flooding and prevent damage, even when you're sleeping or away from home.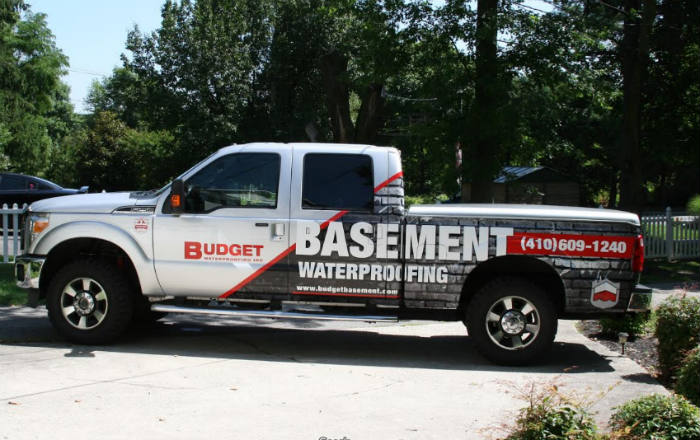 An Essex, MD, Basement Waterproofing Contractor you Can Trust
Essex customers can depend on us because we:
Have decades of industry experience
Employ fully licensed, insured, and bonded technicians
Have an A+ rating with the BBB
Include a transferable Lifetime Guarantee on all services
Use the latest waterproofing equipment and techniques
Offer competitive pricing and senior citizens discounts
Offer a range of financing options and specials
Call Today for Expert Basement Waterproofing Services!