Skip to Content
Waterproofing Your Basement in Dundalk, MD
Homeowners throughout Dundalk, MD and the surrounding area trust Budget Waterproofing for all of their basement waterproofing needs. We have spent more than 55 years servicing residential and commercial clients in the region to ensure their properties are safe and dry. Each of our technicians is fully licensed, insured, and bonded, so you can rest assured your project will be completed thoroughly and correctly. We take immense pride in the services we provide, so call us today to learn about them.
We Offer Comprehensive Waterproofing Services
When you leave your humble abode to enjoy a relaxing day with your family at Stansbury Park, you want peace of mind knowing that your Dundalk home is waterproof and protected against any unforeseen problems such as a sudden storm or burst pipe. Budget Waterproofing can provide that sense of comfort through our comprehensive waterproofing services, which include:
Foundation Repair – Our team can fix basement cracks to prevent the need for costly structural repairs.
Basement Drain System Installation – Budget Waterproofing installs basement drain systems to protect your home against standing water from flooding, roof runoff, and soil erosion.
Crawlspace Repair – We have extensive experience repairing crawlspaces that have been damaged by water and pests to improve ventilation.
Crawlspace Waterproofing – High humidity and leaking drainage pipes can cause water to accumulate in your crawlspace if you do not take advantage of our waterproofing services in Dundalk, MD.
Crawlspace Encapsulation – We can take waterproofing a step further with complete crawlspace encapsulation, protecting your area with a condensation-proof vapor barrier.
Sump Pump Installation – A sump pump is an extra layer of defense against water damage that removes excess water after it collects in a sump basin.
Air Quality Solutions – The air you breathe plays a significant role in your overall health. Our team can introduce the EZ Breathe ventilation system to improve your indoor air quality.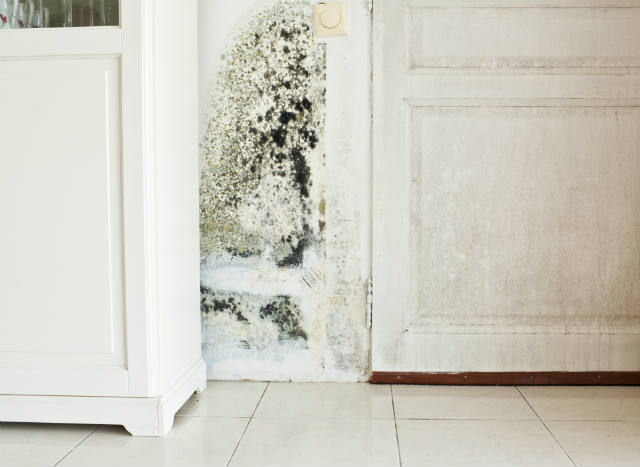 Contact Budget Waterproofing in Dundalk, MD Today
Following a natural disaster or a burst pipe in your house, your home may be vulnerable to an array of hazardous issues. A flooded basement or leaks in your crawlspaces can result in significant health concerns and structural damages. Trust the experts at Budget Waterproofing to safeguard you against such problems. We have been serving residential and commercial clients in Dundalk, MD for more than 55 years. Our team is committed to your complete satisfaction, as evidenced by our competitive pricing, state-of-the-art waterproofing methods, and a transferable lifetime guarantee on all our work. Before disaster strikes, contact our team today for a free estimate.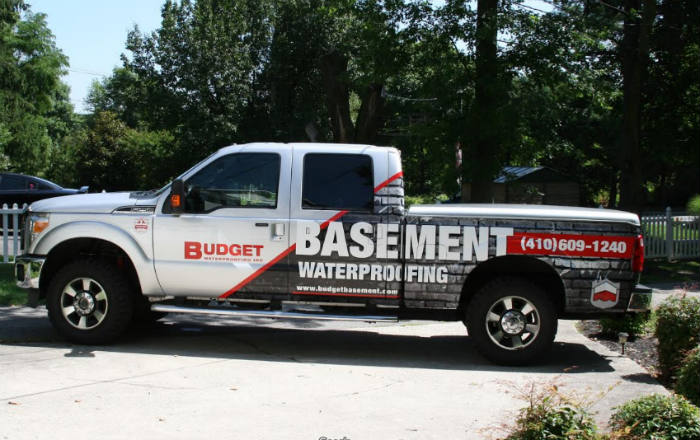 Budget Waterproofing is the Dundalk contractor to trust because:
Free estimates are available by submitting an online form.
We have an A+ rating with the BBB.
State-of-the-art waterproofing equipment/techniques are used.
We're members of the Maryland Multi-Housing Association, Inc.
We offer senior citizens discounts.
Pricing is competitive.
0% financing is available with approved credit.
Call Today for Expert Basement Waterproofing Services!