Skip to Content
Waterproof Your Severna Park Basement
Address Basement Leaks with Budget Waterproofing
Home ownership is a happiness unlike any other, and the last thing you want to deal with at your home is an uncooperative basement. To make sure your home gets the service and care it deserves, Budget Waterproofing in Severna Park is here to help. With kind and caring staff, efficient service, and the most advanced resources and technology, you can rest easy knowing that your basement will stand up to the worst of storms.
All members of our professional service team are fully licensed, insured, and bonded, and we have received an A+ from the Better Business Bureau. Plus, as members of the Severna Park community, we strive to treat you as a neighbor, not simply a client.
Budget Waterproofing Is Here to Serve You
Basement leaks should be the least of your concerns. With Budget Waterproofing in Severna Park, you can kick back and relax without worrying about the basement. No matter what your basement needs are, Budget Waterproofing is here to help. We offer the following services:
Full-Service Basement Waterproofing: As the most proactive of all services, full-service basement waterproofing is for those who want to prevent water damage from happening.
Foundation Repair: Our foundation repair service inspects the foundation of your home and seals it to ensure there is no mold or mildew growth.
Basement Drainage System Installation: Have the proper drainage system in place so that water will remain outside your basement, and not inside.
Crawlspace Damage Repair: A faulty crawlspace is the last place you want to be. With Budget Waterproofing, say goodbye to those tight squeezes altogether.
Crawlspace Waterproofing: If you're looking to prevent basement water damage, you should do the same with your crawlspace.
Mold Remediation + Ventilation Support: Our professional team will remove any and all basement mold. Plus, with ventilation system installation, you and your family can once again breathe easy.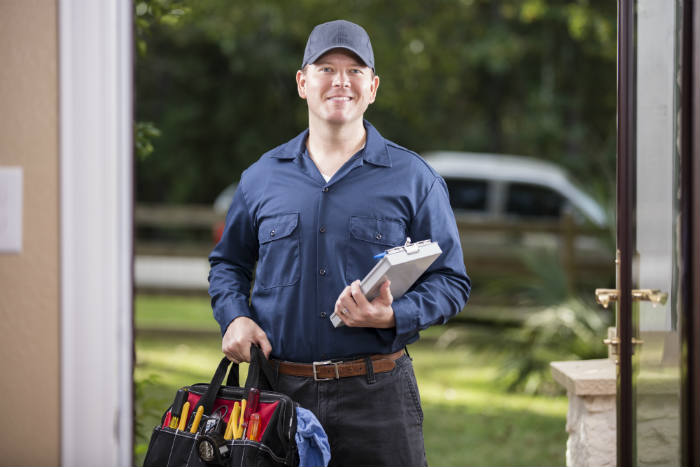 Accessible Services and Free Estimates
Beyond our multifaceted services and dedicated professional team, we are also committed to providing service that is accessible to all. Specifically, we offer competitive and fair pricing, free estimates on all installations and services, 0% financing with approved credit, and senior citizen discounts. No matter what your basement needs are, Budget Waterproofing of Severna Park is here to put your basement first.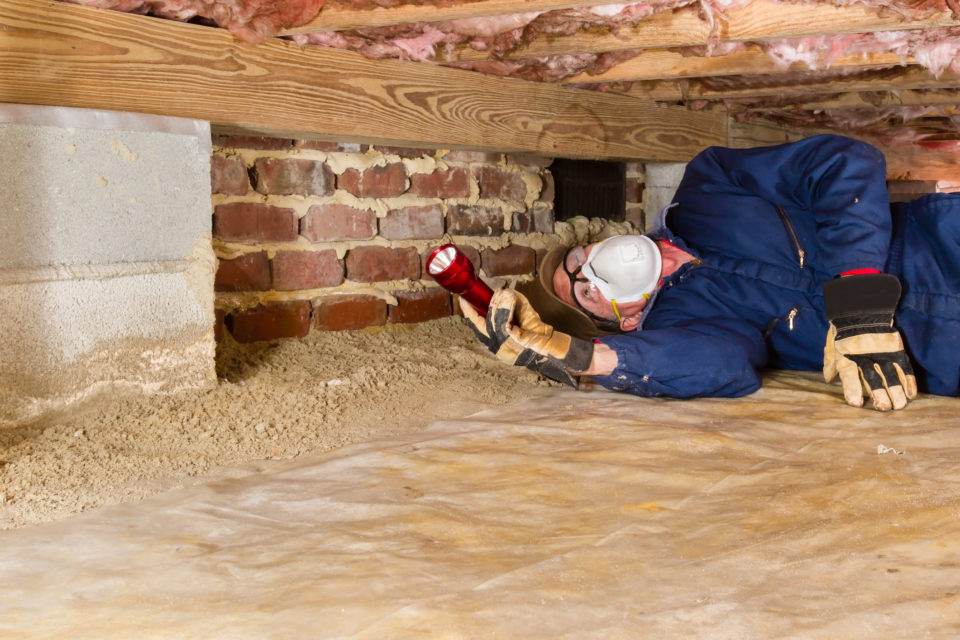 Call Us Today in Severna Park
We hold ourselves and our services to the highest standards, and Budget Waterproofing is proud to hold an A+ rating by the Better Business Bureau. With countless referrals and repeat clients, we are a service you can count on and trust for years to come. Contact us today for more information or to schedule an inspection.
Call Today for Expert Basement Waterproofing Services!