Skip to Content
Professional Waterproofing Services In Severn, MD
You can rely on the highly-trained team at Budget Waterproofing to provide professional waterproofing services throughout Severn, MD and the surrounding areas. Whether you have basement leaks or need crawlspace waterproofing, we've got you covered. Our basement repair team can resolve dampness, and leaks. If there's water in your basement, we can remedy the problem quickly and efficiently. With over 55 years of experience servicing residential and commercial clients throughout the region, you can rest assured that we will help you return your property to its safe and dry original state. Trained to use the latest equipment and industry techniques, our highly-skilled technicians can repair a wide range of issues quickly and efficiently.
Our Comprehensive Waterproofing Services
We strive to provide our valued customers with the peace of mind that their Severn, MD property against any unforeseen problems, such as a severe storm or burst pipe. Budget Waterproofing offers a wide range of comprehensive waterproofing services, which include:
Basement Waterproofing – Our basement waterproofing services can ensure your basement remains free of water damage.
Foundation Repair – Our highly-skilled team can repair cracks in your basement's foundation, helping to prevent the need for costly structural repairs.
Basement Drain System Installation – We install basement drain systems to protect Maryland homes from standing water from flooding, roof runoff, and soil erosion.
Crawlspace Waterproofing – Without crawlspace waterproofing, high humidity and leaking drainage pipes can cause water to accumulate and damage the surrounding area.
Crawlspace Encapsulation – With complete crawlspace encapsulation, we take waterproofing a step further, thoroughly protecting your crawlspace with a condensation-proof vapor barrier.
Crawlspace Repair – Our expert team has extensive experience repairing crawlspaces that have been damaged by water and pests. We can quickly and efficiently improve ventilation.
Sump Pump Installation – When you have our team install a sump pump on your property, you are essentially adding an extra layer of defense against water damage.
Air Quality Solutions – The air inside your home plays a significant role in your overall health, as well as the health of your family. We use the E•Z Breathe ventilation system to improve indoor air quality.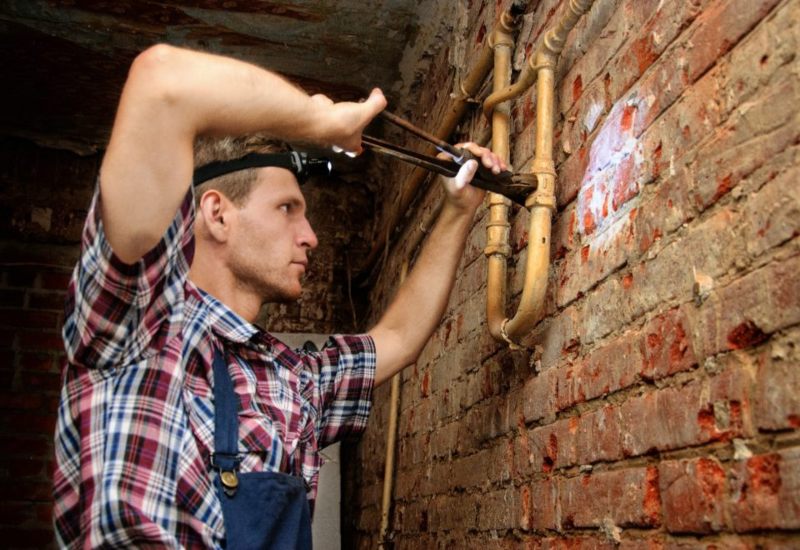 Why Choose Budget Waterproofing?
Whether you need basement waterproofing, air quality solutions, or sump pump installation, the expert team at Budget Waterproofing has you covered. Our team is equipped to resolve any moisture-related issue and provide emergency service if necessary. We understand that water damage never happens when it's convenient. So, we ensure we are available to our valued customers 24/7 in case of an emergency. We are also licensed, insured, bonded, and A+ Rated by the Better Business Bureau. For a waterproofing company you can count on, choose Budget Waterproofing.
Contact Budget Waterproofing In Severn, MD Today
When a severe storm hits or a pipe bursts inside your home, it becomes vulnerable to a wide range of potentially hazardous problems. No one wants a flooded basement or a leaking crawlspace. The expert team at Budget Waterproofing can help you address any health concerns and structural damage caused by water damage. We are dedicated to safeguarding Severn, MD residents against pesky problems such as these. If you live in Maryland, check out our service areas. With more than 55 years of industry experience, you can count on us. Contact us today for a free estimate or to learn more about our waterproofing services.
Call Today for Expert Basement Waterproofing Services!