Skip to Content
High-Quality Waterproofing in Glen Burnie, MD
Based in nearby Baltimore, Budget Waterproofing has served the area's commercial and residential customers for over 55 years. We provide foundation crack and water damage repair, and specialized services such as crawl space encapsulation. Our technicians are fully licensed, insured, and bonded, and a transferable Lifetime Guarantee is provided on all our services. You can depend on our staff to handle any type of basement or foundation repair in the most professional and friendly manner.
Basement Repair Services in Glen Burnie
Our high-quality work is demonstrated through the following services:
Waterproofing: Beginning with a thorough inspection of your basement, we will look for cracks and other weaknesses in the foundation, and any sources of water and moisture, and perform the necessary repairs.
Foundation repair: Foundation cracks often indicate bigger problems, including those that can threaten an entire structure.
Tiny cracks let water in, causing more damage. We can seal foundation cracks caused by outside flooding, clogged gutters, short downspouts, and improper grading.
Crawlspace repair: Crawlspaces are prone to leaks and mold growth, but we can repair any cracks, replace insulation, and waterproof the entire space, keeping it free of moisture, mold, and unwanted insects and animals.
Mold remediation: Our team can conduct a mold inspection and remove it right away, preventing the allergies and other health effects of mold spores and related bacteria. Trained professionals handle mold removal with leading tools and chemicals to keep Glen Burnie homes mold-free.
Crawlspace encapsulation: Water, mold, and outside air can contaminate the crawl space.
By using our encapsulation method, we can prevent odors and contaminants from entering your home, maximize airflow, and improve ventilation, heat retention, and energy efficiency.
Basement drainage: To ensure a waterproof basement, we can install drainage systems that prevent floods during the rainy season and stormy weather.
Sump pump installation: We can select the right sump pump to manage water that enters your basement.
This is a one-time purchase that works automatically. In the long run, it helps save money and avoids costly repairs and replacements.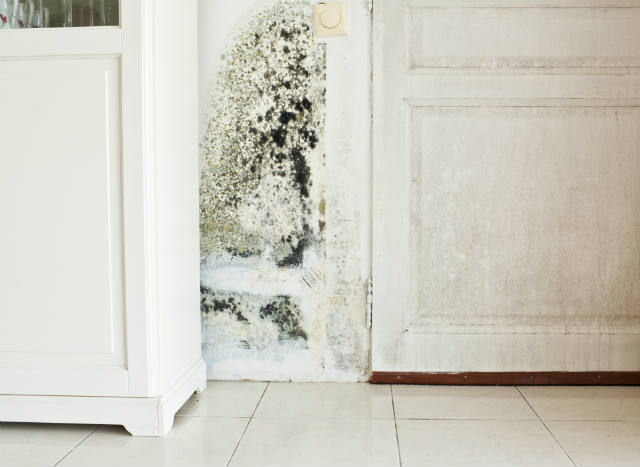 A Leading Basement Waterproofing Contractor
Budget Waterproofing can protect your home with drainage systems or repair any damage that occurs due to water or mold infiltration. Contact us if you have:
Water in your basement
Moisture where there shouldn't be
Cracked foundations
Structural damage, rot, or decay
Large and growing areas of mold
Insects and animals in your basement/crawlspace
Unusual odors from these areas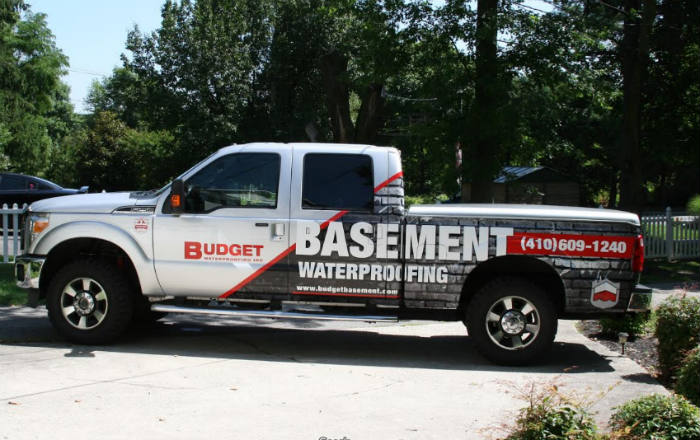 Budget Waterproofing is the Glen Burnie contractor to trust because:
Free estimates are available by submitting an online form.
We have an A+ rating with the BBB.
State-of-the-art waterproofing equipment/techniques are used.
We're members of the Maryland Multi-Housing Association, Inc.
We offer senior citizens discounts.
Pricing is competitive.
0% financing is available with approved credit.
Call Today for Expert Basement Waterproofing Services!