Skip to Content
Basement Waterproofing Services in Walkersville, MD
Water damage can significantly affect your home's foundation and structural integrity, but it is preventable. The experts at Budget Waterproofing have spent more than a half-century providing water damage solutions for homeowners in Walkersville, MD and the surrounding area. We offer waterproofing services, foundation repairs, and more to keep our client's homes and families safe. Our team of licensed, bonded, and insured technicians uses state-of-the-art equipment and a wealth of expertise to deliver unrivaled results. Trusted referrals from satisfied customers have helped keep our company moving forward for years. Call us today to learn what so many others already know.

Our Team Is Proud to Help Homeowners in Walkersville, MD
With a team full of lifelong Marylanders, Budget Waterproofing is the premier choice for basement and foundation services among residents. We are familiar with the neighborhoods and communities in Walkersville, MD and the surrounding area, and we want to ensure every family has a safe home regardless of the weather. Most of the year is beautiful. Vibrant blooms mark the beginning of spring, and warm temperatures continue into autumn. But the occasional thunderstorm or blanket of snow can create problems for your foundation. Let us help you prepare for such events. When nice weather allows you to enjoy the Fountain Rock Nature Center or Utica Park, we will work to protect your home against water damage.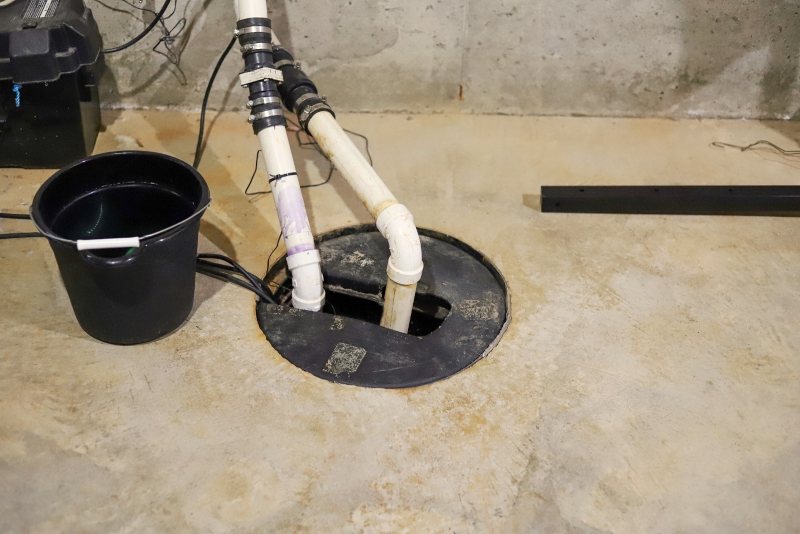 We Perform A Host of Waterproofing Services
Budget Waterproofing has earned an A+ rating from the Better Business Bureau for our exceptional customer service and a proven record of success. We are also a member of the Maryland Multi-Housing Association. Homeowners throughout the area know they can rely on our professionals for:
Contact Budget Waterproofing Today
Protection is a critical component of homeownership. Budget Waterproofing's experts want you and your family to be safe in a structurally-sound environment free of water damage. That is why we provide our comprehensive waterproofing and water damage repair services for homeowners throughout Walkersville, MD and the surrounding area. Contact our team today to request a free estimate.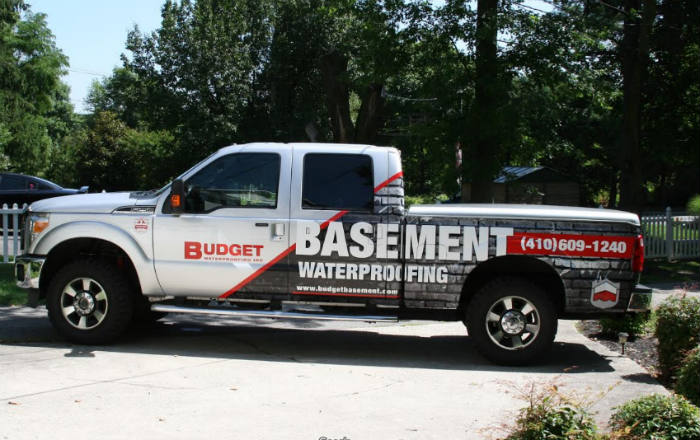 Budget Waterproofing is the Walkersville contractor to trust because:
Free estimates are available by submitting an online form.
We have an A+ rating with the BBB.
State-of-the-art waterproofing equipment/techniques are used.
We're members of the Maryland Multi-Housing Association, Inc.
We offer senior citizens discounts.
Pricing is competitive.
0% financing is available with approved credit.
Call Today for Expert Basement Waterproofing Services!