Skip to Content
Crawlspace Waterproofing in Westminster, MD
A Waterproofing Company Serving Westminster, MD
Budget Waterproofing covers Westminster, MD's basement and crawlspace waterproofing and repairs to keep households dry and safe. We are a reliable basement repair company with professional solutions to resolve basement leaks, and dampness. If you have water in your basement, you need a company with ample training and experience to fix the issue. We have a team of highly trained waterproofing contractors using the latest techniques and equipment to repair a broad range of problems at homes and businesses. Our more than 55 years of experience have built our reputation in the Baltimore area as a service provider upholding a higher level of professionalism with every client. Your foundation repair, basement cleaning, sump pump installation, and any other service we provide come with a transferable lifetime guarantee.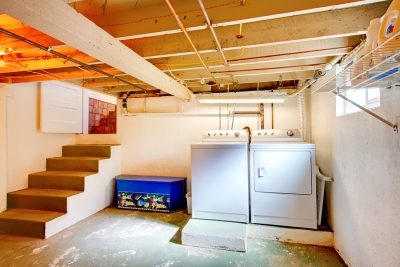 Reasons to Choose Budget Waterproofing
At Budget Waterproofing, we are proud of our decades of exceptional work quality and satisfied residential and commercial clients. We can offer an outstanding client experience for many reasons. The following are several reasons our company is the right choice for crawlspace and basement waterproofing services:
We use state-of-the-art waterproofing techniques and equipment.
Our pricing is competitive, and we have 0% financing available upon credit approval.
We're members of the Maryland Multi-Housing Association, Inc.
We have earned an A+ rating with the Better Business Bureau (BBB).
We offer senior citizen discounts.
You can get a free estimate by submitting an online form.
Comprehensive Solutions to Resolve Water Issues
When you put your crawlspace and basement waterproofing needs in Budget Waterproofing's hands, you don't need to worry about unforeseen problems when you leave your home. We give you peace of mind your home is protected against a sudden storm or basement leak. Our services ensure you're not at risk of problems like water damage, and pests. We offer the following waterproofing solutions to residential and commercial clients:
Basement Waterproofing – You can avoid health issues from structural damage caused by water by letting our technicians waterproof your basement.
Foundation Repair – We repair cracks in your basement to help you avoid needing to invest in costly structural repairs.
Sump Pump Installation – Add better protection to your home by having us install a sump pump to remove water from your sump basin when it collects.
Basement Drain System Installation – Installing a basement drain system protects your home against standing water caused by roof runoff, flooding, or soil erosion.
Air Quality Solutions – The air you breathe in your home significantly impacts your overall health. Our technicians can improve your air quality by introducing the EZ Breathe ventilation system.
Crawlspace Repair – Our extensive expertise includes crawlspace repair services to improve ventilation and resolve damage water and pests can cause.
Crawlspace Waterproofing – Don't let leaking pipes or high humidity cause water accumulation in your crawlspace. We can waterproof your crawlspace to prevent these issues.
Crawlspace Encapsulation – This service is a step further than waterproofing. We create and condensation-proof vapor barrier to protect your crawlspace.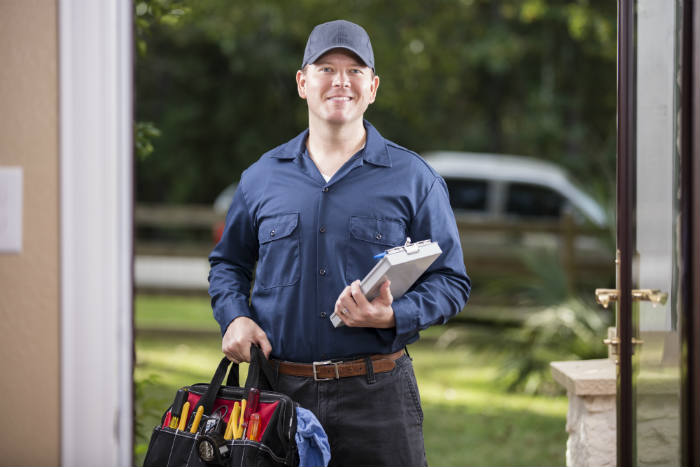 Start Your Project With a Free Estimate
Budget Waterproofing is ready to serve your home or business waterproofing needs throughout Westminster, MD. Countless clients have referred our company to others because of our work quality, professionalism, and competitive rates. Contact us today to learn more about our financing options, get a free quote on service at your home or business, and schedule service.
Call Today for Expert Basement Waterproofing Services!