Skip to Content
Waterproofing Services in Catonsville, MD
A Waterproofing Company with a Record of Success
Budget Waterproofing is a basement repair company you can depend on to resolve dampness, and leaks. If there's water in your basement, you need a reliable company to fix the problem. Our waterproofing contractors are trained in using the latest equipment and techniques to fix a wide range of issues in Catonsville. With more than 55 years of experience, we are well-regarded in the Baltimore area and continue to uphold the same level of professionalism as we have with all clients. A transferable lifetime guarantee applies to all basement waterproofing in Maryland, foundation crack repair, and basement cleaning services we provide to our clients.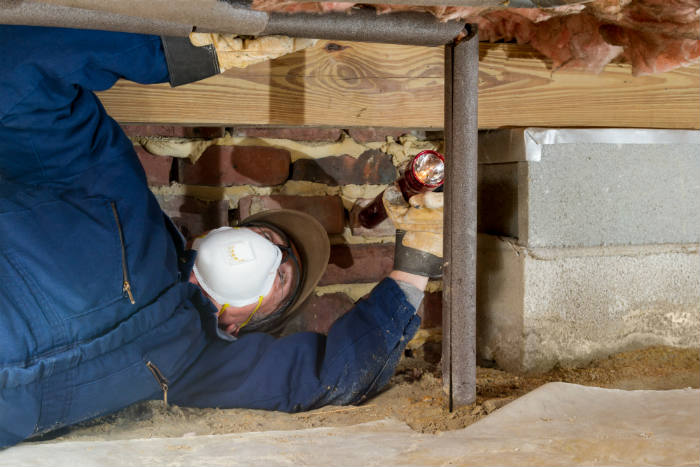 Why Call Budget Waterproofing in Catonsville, MD?
Basement wetness has many sources. It can be a cracked foundation, a faulty floor drain, a crack in the floor, or a crack in the wall. Leaky pipes and porous concrete are culprits, as well, not to mention faulty sump pumps. The worst thing you can do is let a wet basement go. A damp environment is conducive to insects and animals establishing residence.
Once the damage is done, you can't go back and dry out your basement. Then it's time to deal with insect, and animal infestations and any damage to your home. That, and replacing rotted and decayed materials, is costly compared to addressing the underlying problem sooner rather than later.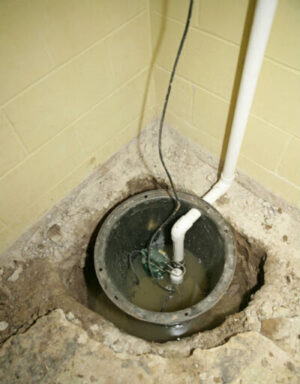 Our Catonsville, MD Services
Basement waterproofing: About 60% of all U.S. basements have moisture problems. We start with a thorough inspection to determine where water is coming from. If we find cracks and weaknesses in the foundation, drainage issues, or sump pump problems, the issue will be corrected by our trained and dedicated professionals.
Foundation repair: Waterproofing is completed on all interior and exterior surfaces. The best resolution is to prevent moisture from getting in at all. Even the smallest of cracks can let water and termites in. Foundation cracks are often caused by shifting soil, but excess water can do the damage as well. Whatever the reason, we'll get to the bottom of it and employ our effective foundation crack repair process.
Other services Catonsville homeowners can rely on include:
A+ Rated by the Better Business Bureau
If you need remediation services or model removal, Budget Waterproofing can help. Basement drying systems can be employed where needed, as well. Our team is equipped to resolve any moisture-related issue and provide emergency service.
Licensed, insured, and bonded, we are A+ rated by the Better Business Bureau and referred by hundreds of satisfied homeowners in and around Catonsville, MD. We are a waterproofing company you can count on. Call today to about our basement repair services, get a free quote, and learn about financing options in Catonsville.
Call Today for Expert Basement Waterproofing Services!