Skip to Content
Basement Waterproofing Solutions in Odenton, MD
Budget Waterproofing is your one-stop-shop for comprehensive basement waterproofing solutions in Odenton, MD. We have been serving residential and commercial clients throughout the area for more than 55 years, so you can rest assured we have the requisite experience to complete your job thoroughly and effectively. Our team is proud to maintain an A+ rating with the Better Business Bureau, a testament to our expertise and customer service when it comes to fixing basement leaks, repairing cracks in your foundation, and a host of other services. If you are concerned about potential issues looming underneath your living space, call today to learn how we can help.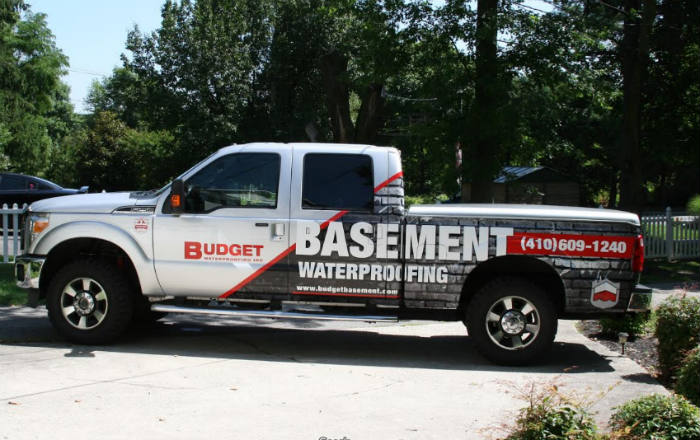 EXPERTS IN HOME WATERPROOFING
If water is present in your basement, it has penetrated the outer wall and inner barriers. It can possibly signal foundation damage, but unstable soil nearby is also a potential culprit. No matter the reason water is getting into your basement, foundation, or crawl space, our technicians can address the problem before it leads to more serious issues.
We Offer an Array of Waterproofing Services
Locals and visitors rave about the fine dining experiences in Odenton, MD at the likes of The Hideaway and The Crab Galley, but it can be hard to enjoy a meal if you are worried about standing water in your basement. Budget Waterproofing wants to free your mind of any such concerns by offering the following basement waterproofing solutions:
Basement Waterproofing – You may not be able to remedy a wet basement with a simple mop. Excessive water can threaten your home's structural integrity, so rely on our basement waterproofing solutions.
Foundation Repair – Among the quickest ways to fix a basement leak is to repair your home's foundation. Look for cracks that may indicate soil movement or structural shifts.
Basement Drain System Installation – If you have poorly-sealed basement windows or gutter downspouts that do not effectively channel water away from your home, ask about our basement drain systems.
Crawlspace Repair – The crawlspace in your Odenton, MD home may be vulnerable to pooling water. Call us today for repairs.
Crawlspace Waterproofing – Repairing cracks and gaps in your crawlspace only blocks outside water. Waterproofing from within takes this measure a step further.
Crawlspace Encapsulation – To completely protect your crawlspace, Budget Waterproofing can encapsulate it with a condensation-proof vapor barrier.
Sump Pump Installation – A sump pump will effectively remove standing or pooling water in your basement to safeguard your belongings and foundation.
Air Quality Solutions – Our affordable EZ Breathe ventilation system introduces fresh air into your home at regular intervals throughout the day to improve your air quality.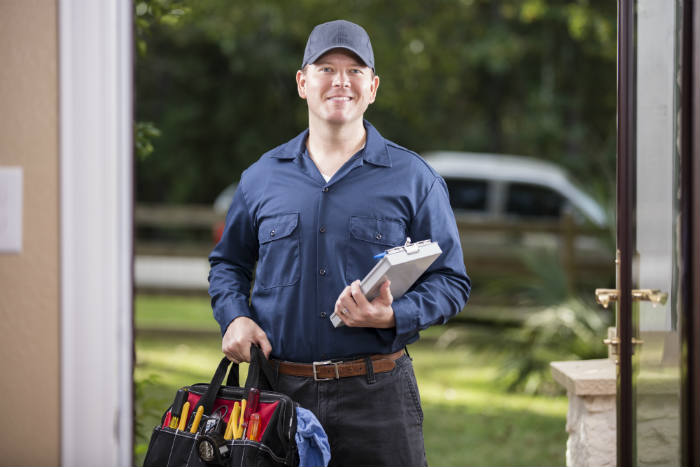 Contact Budget Waterproofing in Odenton, MD Today
Though it may not get as much credit as your living spaces, your basement is a critical element to the safety of the home and health of your family. It is essential to keep it free of water and protected from flooding. Budget Waterproofing's comprehensive basement waterproofing solutions can collectively prevent and repair damage to your house. Contact us today for a free estimate.
Call Today for Expert Basement Waterproofing Services!